36th annual tour set to rock roof off Embassy Theatre in Skegness
The 36th annual tour of the UK's leading rock 'n' roll show is heading to Skegness.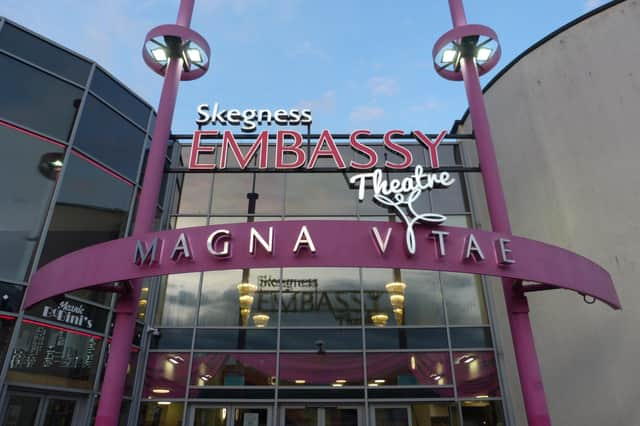 The Embassy Theatre in Skegness.
That'll Be The Day comes to the Embassy Theatre on Friday, September 2.
Audiences are invited on a journey through the years featuring rock from the 50s to pop in the 80s.
The show includes comedy sketches, impersonations, brilliant vocals and superb musicianship and is promised to be a feel good experience.
The show billed as three hours of musical mayhem starts at 7.30pm. To book a ticket visit embassytheatre.co.uk