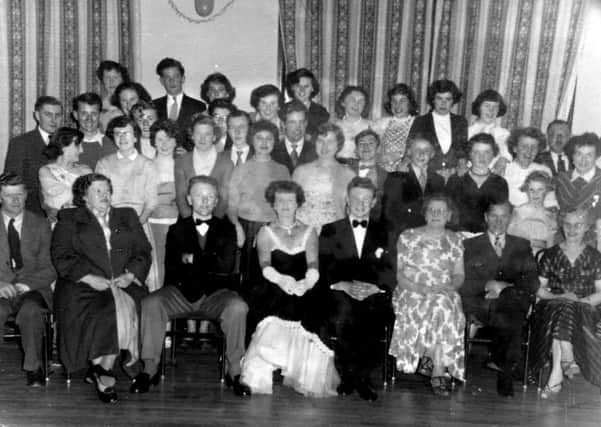 Mr Pollard believes the photo was taken back in the mid-1950s.
He explained: "I lived in Louth for the first 25 years of my life,and I worked at Faulkners in Eastgate for 10 years after I left school.
"At the bottom of Broadbank, there was a hall, called The Wilde Memorial Hall, where the group of people that you see (pictured) enjoyed ballroom dancing,
"I took my record player and we had some great times.
"The lady that ran it is was called Mary Berry, a very nice person, and a very good dancer.
"My friend sitting on her left was Basil Chappell and he is very well known in the town."
• Do you recognise anyone in the photo? Leave your comments below.