A brighter Christmas in Rasen
The aim was to 'Light Up Rasen for Christmas' and that was certainly done - not just with coloured bulbs, but with the kindness shown throughout the community.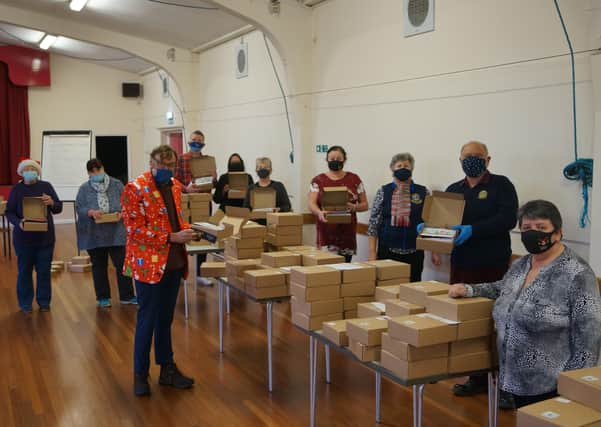 A big part of that kindness was through the Town Partnership Group, which has seen a number of organisations come together to support the community of Market Rasen and Middle Rasen - and residents of some of the outlying villages.
In the run up to Christmas, a host of volunteers packed and distributed 200 festive treat boxes in Market Rasen and Middle Rasen, which also included a commemorative bookmark and Christmas card.
With Market Rasen's traditional Christmas Eve visit from Santa cancelled due to the pandemic, the group of volunteers also worked with Santa's Elves to put together and deliver around 300 gift bags to the under 7s of Market and Middle Rasen.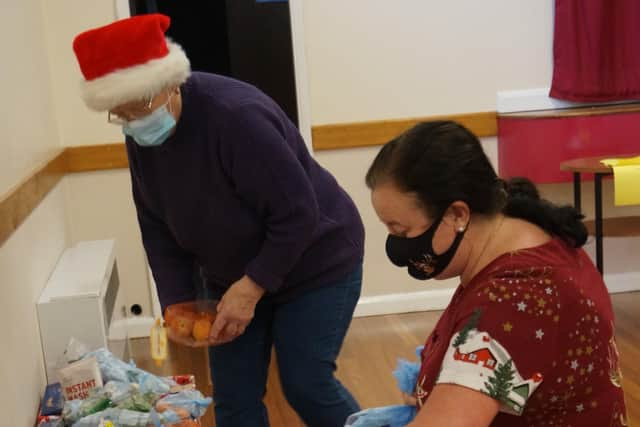 Market Rasen Town Partnership chairman, Councillor Stephen Bunney has thanked everyone who played a part towards making it all happen.
He said: "We couldn't have done it without the community coming together in the way they have.
"Thanks to local organisations - including Rotary, Lions, MRAG, Bayons Lodge, the Salvation Army, Market Rasen New Life Church and the Market Rasen Eleemosynary Charities ; Beltec, Travis Perkins and the many local shopkeepers, as well as members of the public for their generous donations.
"I was pleased to be able to contribute through the West Lindsey District Councillors discretionary fund, as were my colleagues Cllr Cordelia McCartney and Cllr John McNeill.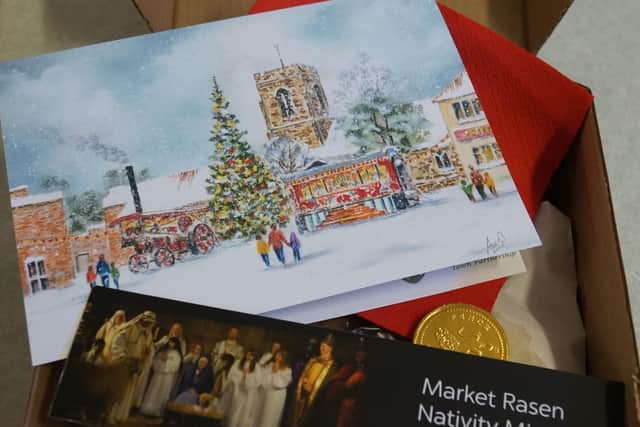 "Thanks also go to the volunteers who put the parcels together and distributed the items in such a cheerful manner.
"Our plan was to Light Up Rasen and I think we can say that has been done!"
Now the Partnership Group is looking to continuing their work in 2021.
Cllr Bunney had one last message: "We encourage people to have the Covid vaccine when offered - and if anyone needs help getting to an appointment, we are here to help."
Cllr Bunney can be contacted on 07506 188570 or email MRAG on marketrasen
[email protected]