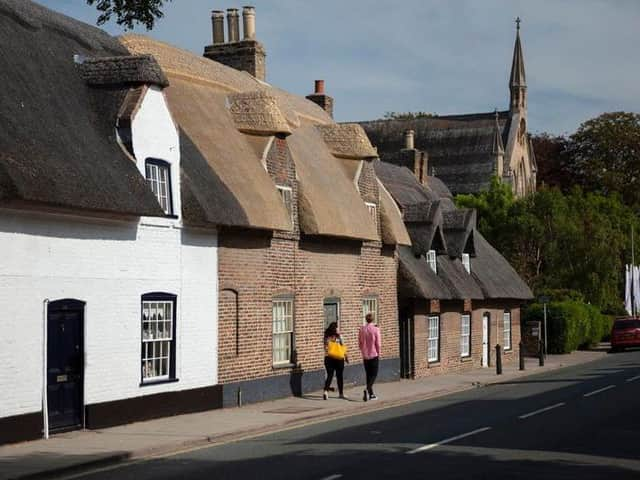 ELDC has agreed to transfer a number of assets to Alford Town Council.
Following discussions with Alford Town Council, ELDC agreed to transfer a number of assets, including car parks, toilets and the recreation ground.
This will give the town council greater control over how they are operated for the benefit of the community.
Previously Skegness and Burgh-le-Marsh were handed over assets from ELDC.
The full list of assets to be transferred to Alford are:
• Market Square & Car park
• South Street and overflow car parks
• Storage Compound (South Street overflow)
• Public Toilets, South Market Place
• Amenity area – corner of South Street & Caroline Street
• Land rear of Alford Squash Club
• Land rear of Coop (old Cattle Market)
• Amenity Land off Coles Avenue (Electricity substation)
• Millers Way Amenity area/pathway
• Public footpath leading off Coles Avenue
• Amenity Land Staveley Road
East Lindsey District Council has also provided a grant of £9,750 to Alford Town Council over three years for running costs.
However, the news failed to receive a positive reaction on social media.
Nick Cooper commented on Facebook: "Be nice if they ditched the parking fee in the market square, give some local shops a better chance.
James Smalley said: "The toilets will be outsourced to a private company and will start charging for there use.
"If the town council can keep the money from parking that should bring in some revenue."
Allison Moore said: "That's not enough money for three years of maintenance."
And Kev Trew said: "This seems more of a 'you look after it, I can't be bothered/ have no money'."