Anger as 'horrifying' TV mockumentary places fictional human meat factory in Boston
The disturbing TV show placed a fictional human meat factory in Boston.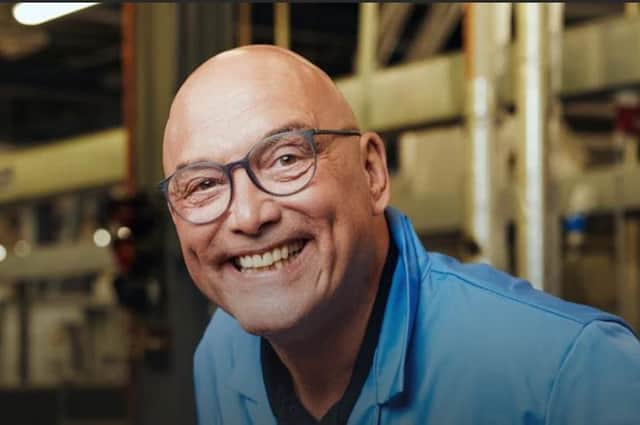 The satirical mockumentary, fronted by Gregg Wallace, was aired on Channel Four earlier this week – and has attracted more than 400 complaints to Ofcom.
The spoof documentary shows the food show presenter sampling human meat harvested from young children.
Viewers were left both disgusted and confused with some unsure whether it was real or not, as it was not advertised as a spoof.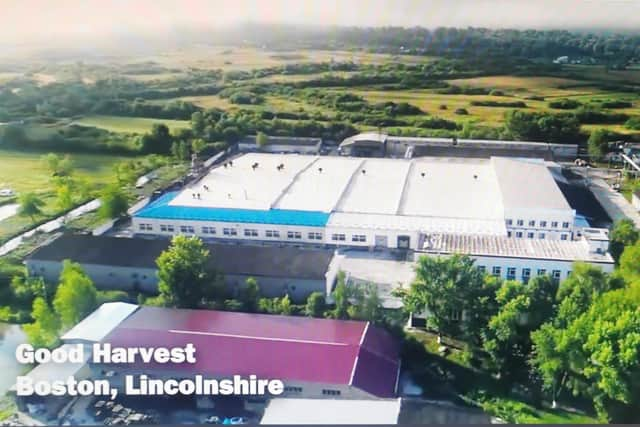 The show, given the unassuming title 'Gregg Wallace: British Miracle Meat', follows the Masterchef judge as he purportedly travels to Boston to visit human meat processing firm 'Good Harvest'.
"I'm up bright and early to check out the Good Harvest processing plant in Boston, Lincolnshire, but it wasn't the most scenic of drives," says Wallace to the camera as he drives along.
The show then features an aerial shot of a large factory complex, with the title 'Good Harvest – Boston, Lincolnshire'.
Wallace then asks, "How do you solve the cost-of-living crisis – with engineered human meat?"
Guided around the fictional factory, Wallace is shown huge 'meat cakes' being grown in vats from human tissue samples sold by donors.
A fictional staff member tells him: "Under EU law we couldn't possibly operate machines like this due to the legislation, but thankfully now we're out, we can harvest people and we can pay them for their flesh."
Later, Wallace, along with TV chef Michel Roux Jr, cook and eat three different samples of human steak, the third of which, described by Wallace as 'melt-in-the-mouth', is a mystery meat from the firm's 'premium range'.
In a board room scene with the fictional company, it is revealed to be meat harvested from 'well-fed children under the age of seven'.
A visibly-disturbed Wallace then asks, "Are you expecting any moral objection?" before being offered 'toddler tartare' canapes, which he turns down.
Another scene shows an elderly donor writhing in pain in a hospital bed at the company's HQ, after having an operation to donate some of her flesh for money.
The show, which is still available to watch on Channel 4OD, has caused a backlash with many viewers, and sparked hundreds of complaints to Ofcom.
Some said they switched the show off after a few minutes, not realising it was satire. Others described it as 'horrifying' and said they were left feeling sick.
In a column for the Sun, Gregg Wallace attempted to explain the premise behind the show: "We wanted to raise important questions about the nation's relationship with food and what those struggling with the cost of living are being asked to do in order to stay afloat." He adds: "Our programme was a wild satire — but it also provokes interesting thoughts about the future of food."
But is it fair they chose to base the fictional human meat company in Boston?
We have approached Channel Four to ask why Boston was chosen as the location.
We have also asked Boston Borough Council as the local authority for their views on the show.
More on this story as we get it.