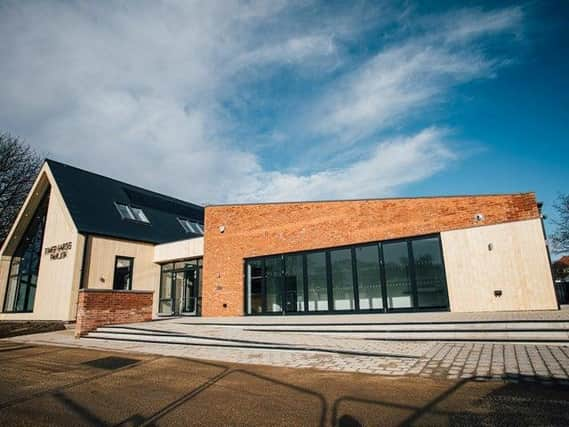 Although it is not political, the meeting was due to take place on May 5 - the day before the elections.
Deputy town clerk Kate Ford told said the reason this year's meeting was being postponed was "to ensure none of the strict rules around the pre-election period are at risk of being broken".
The Annual Town Meeting will now take place on Wednesday, May 26 at 7pm, via Zoom.
The Skegness Town Council Annual Meeting is, however, to go ahead on May 5, when the Mayor-Making Ceremony will take place. Coun Mark Dannatt will be handing over his chain of office after two years in the role, due to Covid-19 cancelling the event last year.
This meeting will also be via Zoom and will start at 7pm.