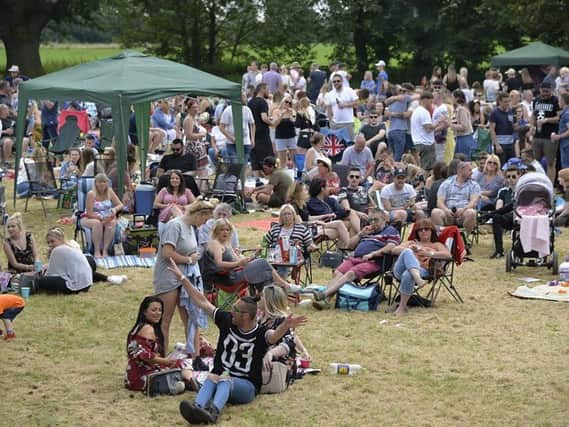 Framfest, organised by the Friends of Frampton Church started in 2011, and has grown in size over the years.
The fundraising event has been cancelled earlier this year, but thanks to Boston's Endeavour FM, there will be a special virtual Framfest which people can enjoy at home.
Framfest 2020 will be held from 1pm on Saturday and will feature a large volume of local guests, all pre-recorded, including Dan Allgood, The Vigilantes, Kings and Bears, The Ultraviolet, Lulu, Kill The Ideal, Rusty Sierra, Revolver, Boston Youth Jazz Orchestra, Shayla Motley, Boston Pop Choir, Phoebe Ophelia Mullard, Paul Green and Amy Wilkinson & Dance Club.
Listen to it by either going online to endeavourfm.co.uk or tell your smart speaker 'Play 107 Endeavour FM'
Framfest organiser Jo-Anne Reynolds Overton said: "I'm really grateful to the 107 Endeavour FM team for helping bring Framfest to the homes of Boston.
"I'm so passionate about this event, and it's exciting to see it happen a totally different way to what we're used to.
"This year, every penny donated will go back to our community, supporting local charities that have suffered as a result of the Coronavirus pandemic."