Ava, 12, prepares to lose her long locks for a worthy cause
Twelve-year-old Ava Grace Chinery has always had long hair – and only has the ends trimmed when she visits the hairdressers.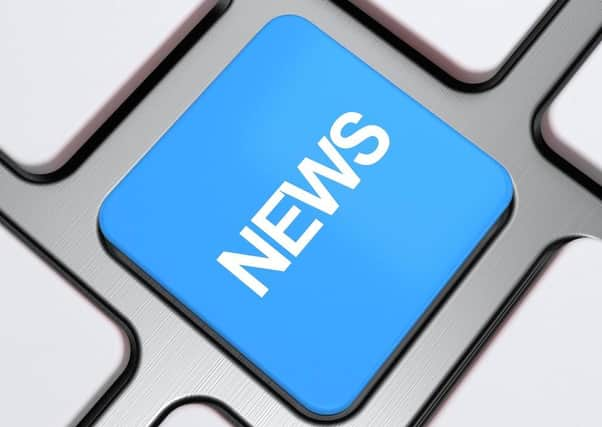 But all that will change next Wednesday (August 26) when Ava will have most of her hair cut off to raise funds for children and young people who have lost their own hair through cancer treatment or other conditions.
Ava will donate her hair to the Little Princess Trust who will transform it into a wig for children stricken by the disease.
Each wig costs £550 – and Ava is well on course to meet that target.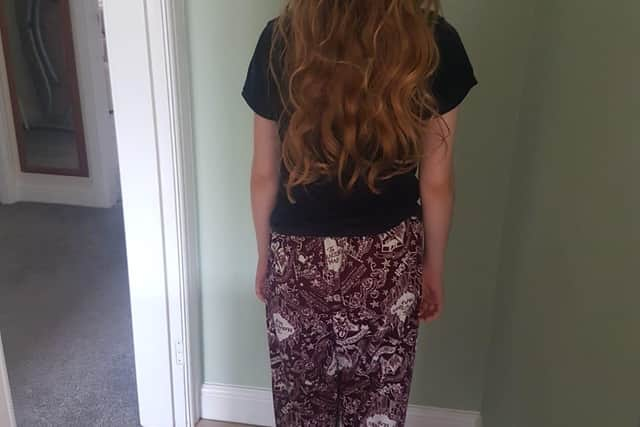 Her dad Stuart Chinery said: "She is having it cut at CHAT'Z Hair and Beauty salon, in Horncastle.
What is extraordinary for Ava is that she won't let anyone touch her hair.
"Ever since she was little, she has always grown her hair and only had the ends cut.
"I was a bit surprised but she is absolutely adamant she wants to do it and donate her hair.
"The lads that work there have sponsored her £200 so they have been very supportive, as have family and friends.
"Money will help them make wigs for those who need them.
"I've raised £200 and I believe her mum and stepdad who run The Bull Hotel, in Horncastle, have also raised £200.
"At the minute I suspect we have raised roughly £400/£500.
"People have been very generous considering the circumstances we are in at the minute with Covid-19.
"We have lost a lot of family members due to cancer.
"I think she feels she can identify with her own age group and children that may have lost family members.
"Something triggered it and she decided she wanted to help.
"I am extremely proud and she is an exceptional child.
"She stays in the library after school, she is quite academic and driven.
"I am proud of her as she chooses to be that way on her own volition.
"She will come home and do her homework straight away.
"She is a great kid and I am very lucky to have her."