Award-winning actor makes dedication to Pilgrim Hospital patients and staff
Film and TV star Michael Sheen has dedicated a song to patients and staff at Boston's Pilgrim Hospital via the site's hospital radio service.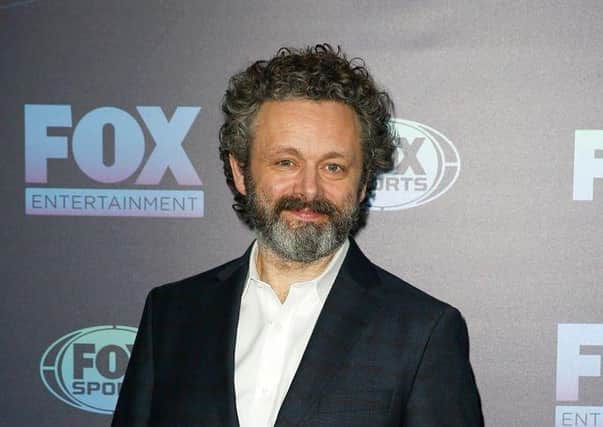 The actor – known for his roles in films Frost/Nikon, The Damned United, and Twilight, and the TV series Good Omens – made the dedication after volunteer Katherine Birkett approached him on Twitter for a request.
Sheen replied: "I'd love to dedicate a record to all those at your hospital, both patients and staff."
Asking for Solsbury Hill by Peter Gabriel, he added: "It always makes me happy to hear it. Hope it does the same for everyone there."
Katherine, 42, of Boston, who has volunteered for Pilgrim Hospital Radio for 17 years, included it on a playlist for listeners on Thursday evening.
Due to Covid-19, shows are currently being presented remotely via www.pilgrimhospitalradio.org.uk
This is far from the first celebrity request that Katherine has secured, with others including: Wild Bill star Rob Lowe (St Elmo's Fire by Jon Parr); wildlife presenters Chris Packham (anything by T. Rex) and Simon King (a couple, including Chandelier by Sia); and comedian Matt Lucas (at Christmas, O Holy Night),
On her wish list are: Sandi Toksvig, Alan Davies, Michael McIntyre, Bill Bailey, and Australian comedy duo the Umbilical Brothers.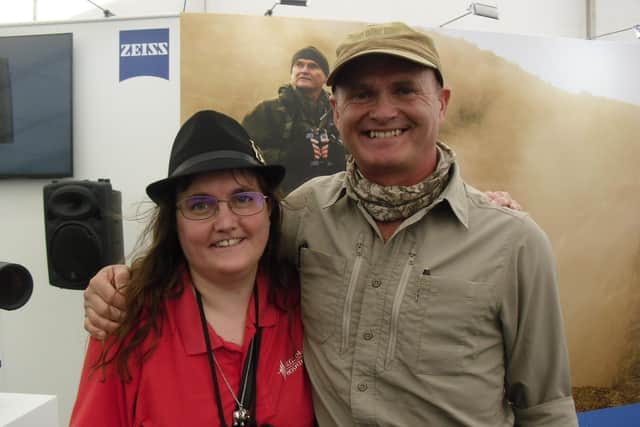 She said: "I normally collect requests from patients on the wards on Monday and Thursday afternoons, but Covid has meant that I haven't been able to do that since March. However, I didn't want to let the side down, so I've been creating Monday and Thursday's playlists from home, partly inspired by my own music collection, which is on hand to guide me. I know my tastes won't be the tastes of others, so one side-effect of lockdown has been discovering lots of singers and bands from the past that I've really, really enjoyed. Brenda Lee being one of them. I may have to get more shelving for future expansion of my music collection!"