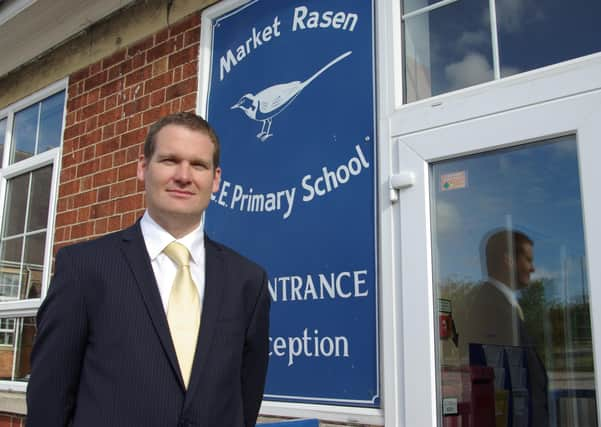 Market Rasen Primary School executive head Andrew Smith says it is still not clear how children, staff and parents 
will stay 'safe', if Prime Minister Boris Johnson presses ahead with plans to reopen primary schools to reception, year one and year six children on June 1.
But as lockdown restrictions begin to lift, there is excitement at Market Rasen Golf Club, which confirmed the course is reopening today (Wednesday, May 13).
The golf club's operations manager, Mark Davis, said everyone was looking forward to opening following 
a 'tough' closure.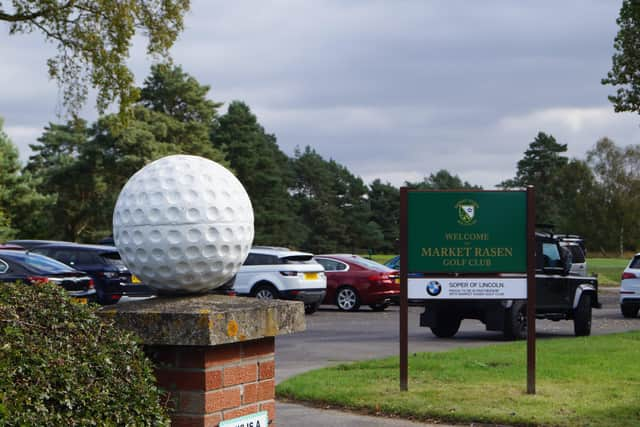 From today, there will also be no restrictions on how far people can travel for exercise or an outdoor activity - and there will be no limit on how long people can spend outside.
This means walkers and cyclists are likely to flock to the Wolds from around the area.
Speaking on Monday morning, Primary School head Mr Smith said: "Although everyone in school looks forward to reopening it has to be done with thought and care.
"At present, we are awaiting detailed information from the Department for Education to understand how we can reopen to these year groups [reception, year one and year six] whilst keeping children, staff and parents safe.
"We have been working with governors and staff to start to strategically plan for a range of reopening scenarios but without more detail from the government this is very challenging."
"How can children that age understand they can't play with their friends. It will be a nightmare for teaching 
staff too."
Joanne Kim Binks said: "Absolutely ridiculous to consider sending reception and year one children back. "They are far too young to understand social distancing and the ones most likely to need teachers help with needs that will require them to be closer than two metres."
Market Rasen Town Councillor Cathy Sirett said: "I think it makes more sense to send older children back.
"To me expecting younger children to social distance is unreasonable. And it puts the teachers at significant risk too."
Chris Ward said: "It is utterly ridiculous to be sending those year groups back.
"Anyone who thinks young children can socially distance has clearly never worked in a school setting.
"Should hold off until September when we have a better idea of how the virus has spread and are able to track and trace efficiently.
"I pity the school staff who are expected to just get in with it without any care for their own or their families' safety."
Rachelle Tindall Dalton, who has a son in year six, said: "Even though I know school is vital I'm very much not on board with sending any of my two back.
"We are a vulnerable household."
But not everyone was against the proposals.
Mum Rachel Barton said she would be 'happy' to send her reception child back to school.
And Elaine Neal said: "I would welcome sending my children back to school. I am trying so hard to not let my children be scared, otherwise they will fear going back to school and integrating again.
"Their mental health will suffer and they will struggle for years to come.
"Everyone has their own views, personally if my child had no health issues (which they don't), I would be sending them back with a smile and a wave and a 'have a great day'."
Cassie Corr said: "My daughter already goes to school as we are key workers and she is so excited that maybe she gets to go back to her normal class with her normal teacher and friends."
At the Golf Club, Mr Davis said: "We're reopening for two balls only, only two 
people on the course at any time, and members only.
"It's been a tough time for any golf club."
Mr Davis said some staff had still been working at the club during the closure, in order to maintain the course.
He added: "The majority of staff have been furloughed, but now we've seen the light at the end of the tunnel and 
we're excited.
"The members have been incredibly supportive - the vast majority renewed their membership with us in April, even though we were closed."
Mr Davis said he was hoping the driving range would also reopen soon, but that the clubhouse would remain closed until further notice.