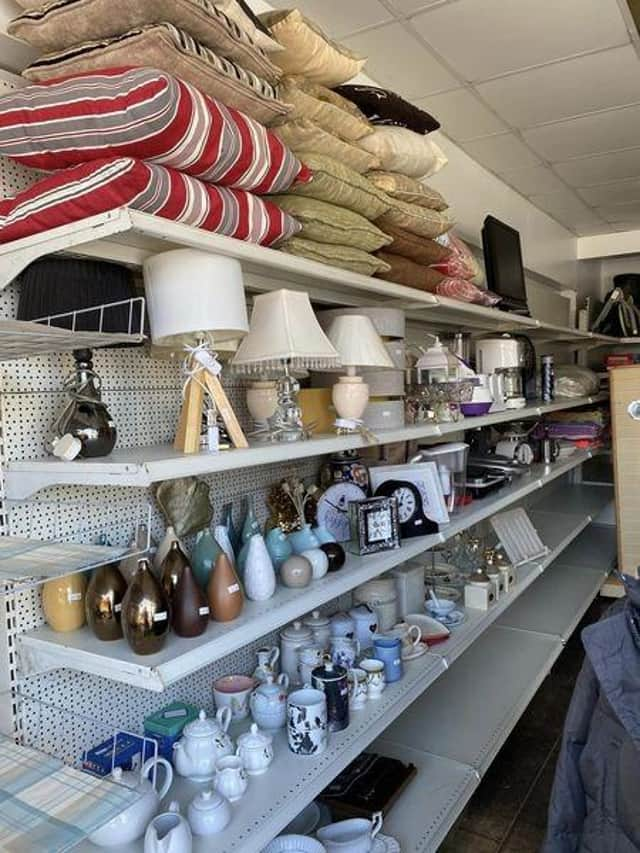 Seaside Greyhounds have opened their first shop on The Green to help with the rising costs of caring for the rescues.
"We have been overwhelmed by the support so far," said Jenny McCarmick, who runs the non-profit charitable rescue with husband Kevin. "People have been bringing in donations and a lot have said the shop is just what Chapel St Leonards needs."
The couple moved to Chapel St Leonards from the Midlands four-and-a-half years ago to open the rescue, which is based in nearby Hogsthorpe.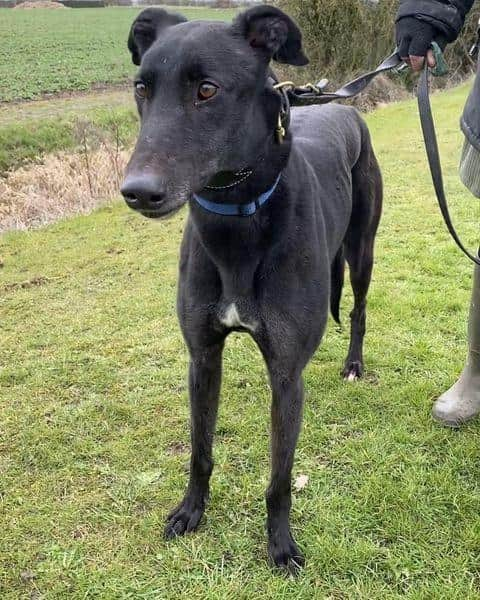 "It was a total career change," said Jenny. "I grew up going to races and always wanted to take the ones that fell or came to the end of their racing lives home.
"Mum and dad had a couple of racing greyhounds when I was growing up at home so they have always been part of my life. When mum died I got dad a little greyhound and realised this is what I wanted to do.
"We sold our curtains and blinds shop and moved to the coast because we could get more for our money.
"Now I share my home with 10 greyhounds."
Like at all dog rescue centres, the cost of living crisis has made caring for the animals more difficult.
"The biscuits we buy have gone up from £600 to £900 alone, with meat, heating and vets bills," Jenny explained.
"We are hoping now we have the charity shop tis will help with costs."
So far Seaside Greyhounds has 10 volunteers and a rota is being organised so Jenny and Kevin can remain focused on caring for the dogs.
"It's a 24/7 job," said Jenny. "We have only had four days off in the four-and-a-half years we have been here – but we love it."
A charity auction in aid of Seaside Greyhounds is taking place on Easter Sunday, April 9.
To find out more about the charitable organisation, the shop and how to make a donation, visit the Seaside Greyhounds website at seasidegreyhounds.org.uk or call 07525534601.