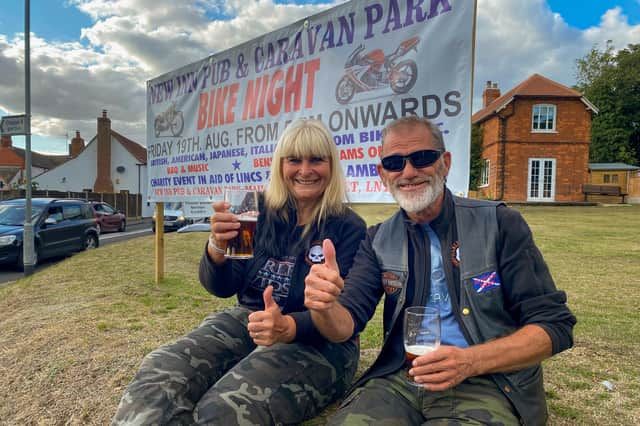 The Jackson Classic Vehicles Events teamed up with Tanya Presland hosted a bike night at the New Inn Pub & Caravan Park in Saltfleet on Friday August 19, and more than 200 bikers from across the county came along to show their support.
The pub's DJ played a variety of rock music from across the decades for their biker guests, including Black Sabbath, Def Leppard and Metallica, and everyone also enjoyed a barbecue.
As well as bikes of all shapes, sizes and models, there was a number of classic cars there including Morris Minors, sports cars, Harley Davidsons and three-wheelers.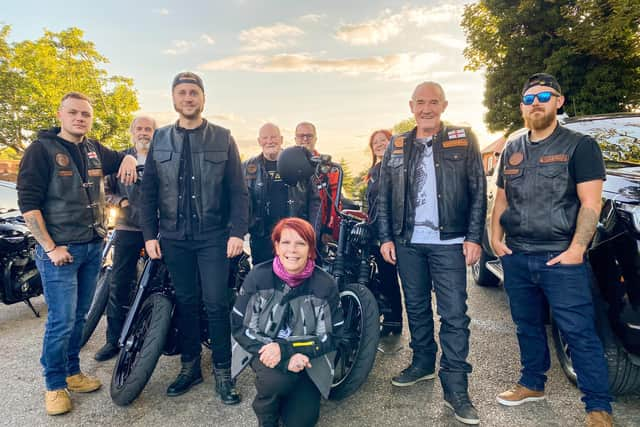 Overall the event raised £383.30 for the air ambulance, and oraniser Paul Bundy said they were really pleased with the turnout.
The next fundraising event on the calendar will be a classic car, bike and tractor event at the New Inn, taking place on Sunday September 18 at 10am and anyone with a vintage vehicle is welcome to take part.​​​​​​​