Book your seat for live broadcasting of BBC Radio 4's Any Questions in Skegness
Members of the public are being invited to a live broadcasting of BBC Radio 4's any questions in Skegness.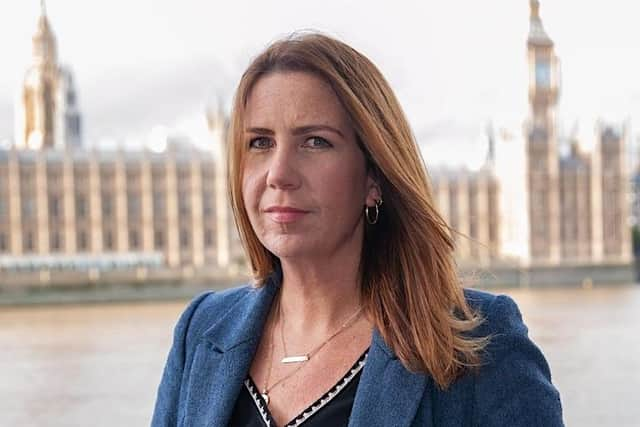 The show which features a panel of experts who will answer questions on current affairs, politics and more comes to Skegness Grammar School on Friday, September 8.
This in-person event promises to be a thrilling experience where you can be a part of the live audience and participate in the discussion.
Host for the evening is Alex Forsyth, Political Correspondent for the BBC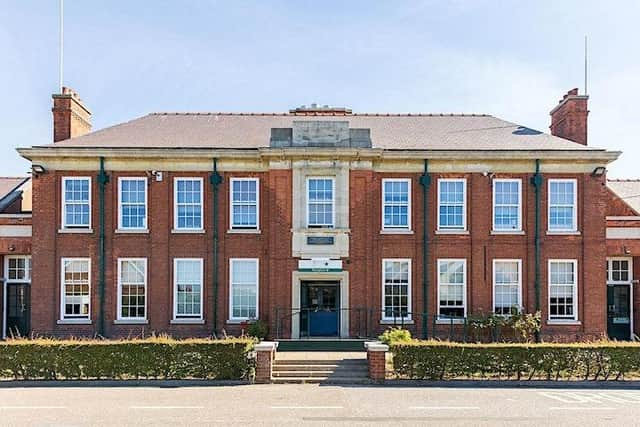 In her role as a BBC political correspondent, Alex has made regular appearances on BBC Two's Politics Live, Radio 4's The Westminster Hour, The World Tonight and the Brexitcast and Newscast podcasts. Prior to taking on her Any Questions? role, Alex travelled the UK working as the BBC's political correspondent based outside of London.
Doors at the Grammar School in Vernon Road open at 6.30pm. There will be a welcome and BBC warm-up at 7.45pm and questioners' selected to ask their questions will be invited to the front row at 8.02pm when the live BBC broadcast begins.
Ginny Harrop of Skegness Grammar School said they were really excited to be hosting the event, "It's an honour really to have it at the school and we hope a lot of members of the public join us. The tickets are free tickets and it should be an interesting and lively poliitical event."
For more events details visit the What's On guide at lincolnshireworld.com