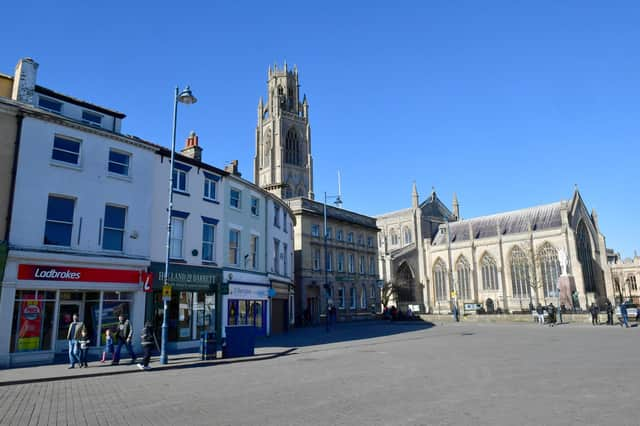 The authority is to receive the funds over the next three years from the Government's UK Shared Prosperity Fund – and it is inviting the views of local residents and businesses on how they think it should be invested.
The Fund is a key part of the Government's 'Levelling Up' agenda, providing money for local councils to invest in three priority areas: local communities and places; support for local businesses; and people and skills.
The council is launching a consultation to hear directly from local people about what they feel will work best locally.
Local people can get involved by completing the online survey at www.surveymonkey.co.uk/r/UKSPF; by visiting the UK Shared Prosperity Fund stand at Boston market on June 25 and 29; or by joining the discussion on the borough council's Facebook page.