BREAKING: Banovallum School reunion cancelled due to weather as second Red flood warning issued for Horncastle
Banovallum School has been forced to postpone its 60th anniversary celebration tomorrow (Saturday) due to the weather conditions caused by Storm Babet.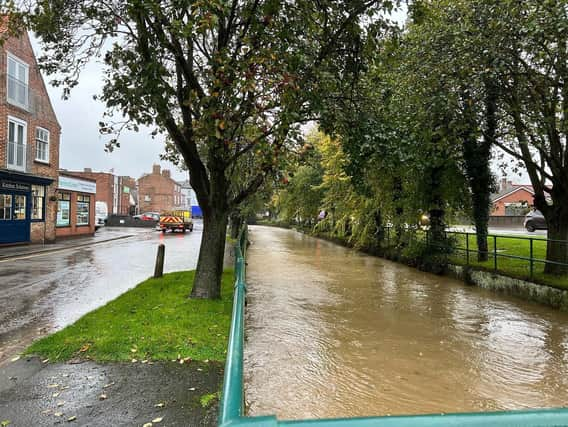 The school was planning to mark its 60th anniversary with a special Diamond Jubilee Autumn Open Day, with current and former staff, students, governors and members of the public coming to share their memories, with tours of the school, old photos and memorabilia on display and a Bano Reunited Service.
But the heavy wind and rain has now seen the event cancelled, and a new date will be announced next term.
Headteacher Grant Edgar said: "It's a real shame that we have had to make this decision, but we want to ensure that everyone enjoys the day to the maximum and with a number of areas out of bounds because of the weather, we felt it was the best course of action so that people do not make a wasted journey in difficult driving conditions.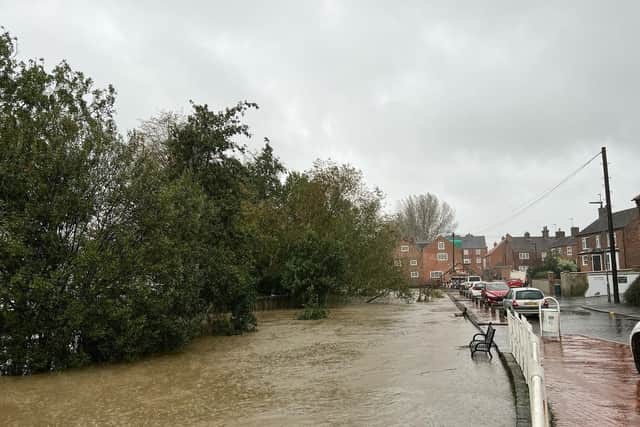 "We will announce a new date after the half-term. Thank you everyone for your understanding."
This comes as a second Red warning of flooding was issued for Horncastle this afternoon, with properties near the River Waring immediately upstream of Stanhope Road affected.
These photos, taken by Nigel Wass, show the rising river levels in town.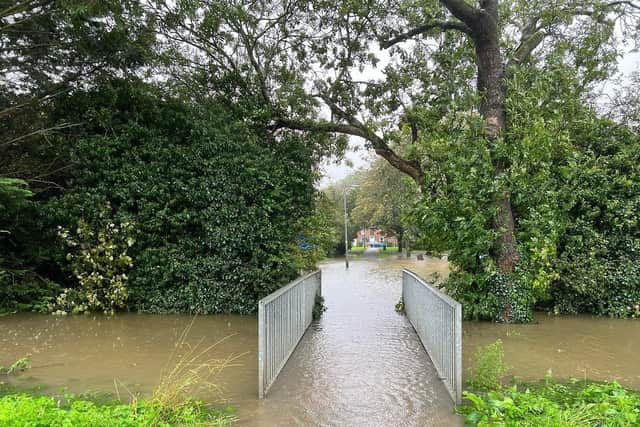 "Huws Gray Buildbase have sand available and have managed to secure a few more sand bags.
"The council also have a few sand bags available, but you will need to get them filled yourselves via Buildbase or other builders merchants."