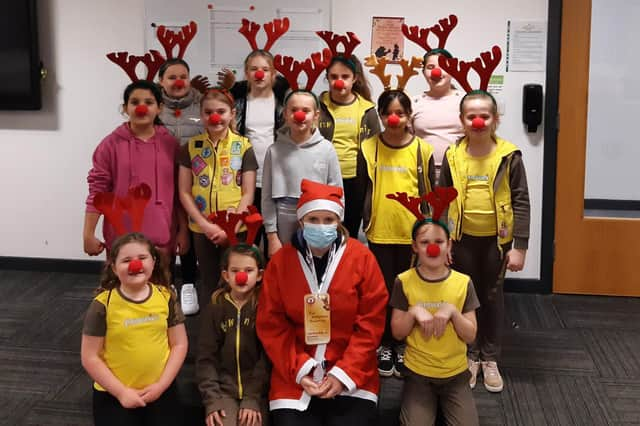 Schools, pre-school nursery or community groups were invited to join in the fun with a run, walk, skip or prance on a date of their choice.
The 3rd Skegness Brownies took part on Tuesday, December 14, iwith the help of the parents and the community.
"It was a fantastic effort by all and all leaders are super proud of the girls who took part," said Jessica Rider.