Bushkraft's craft fair on Remembrance Sunday sees busy turnout
​After the town paid their respects on Remembrance Sunday (November 12), many in Horncastle descended on Stanhope Hall to support one of the Horncastle's newest businesses.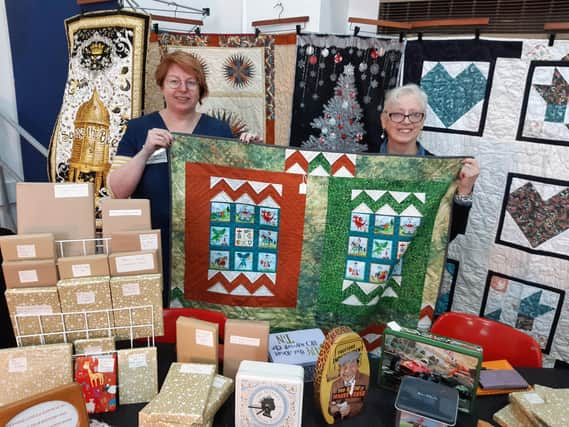 Horncastle's home decor ​experts Bushkraft, in partnership with Stanhope Hall, hosted their first craft fair with crafters and local businesses coming from across the county to showcase their talents.
There were a huge range of stallholders in attendance on the day, including quilters, cards, decorations, leather goods, and Bushkraft themselves.
Bushkraft, the brainchild of friends Paul Bushell and Mark Baker, was first born in 2020 during the Covid-19 lockdown as they had been discussing starting their own small business.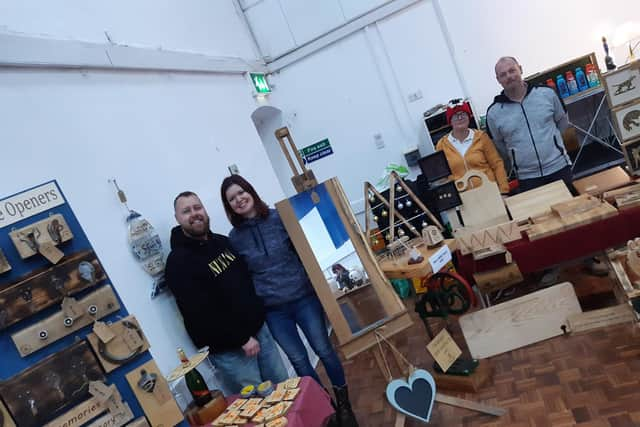 The enterprise initially began in Paul's garage, offering a variety of furniture and gifts which have either been made from upcycled items, reclaimed items, or handmade by Paul or Mark themselves, and fitting the business in around their full-time jobs.
As their enterprise grew, they were eventually given a premises to work from in Thornton by the Dymoke family after rebuilding an old barn, and Paul's wife Amanda said: "It was great because we eventually got our garage back!
"People can come to us with ideas for customising gifts or any ideas they have and we'll try anything - we've had a an old drum turned into a clock for example."
Bushkraft hosted the craft fair on Sunday, its first event of its kind, and Amanda said it went really well and they've had some great feedback.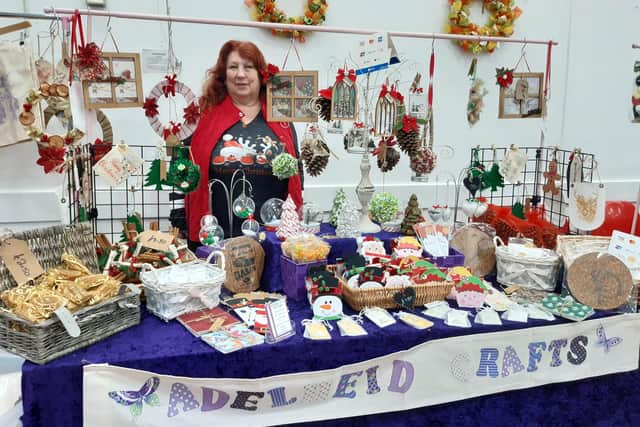 "We spoke to the stallholders and and they'd had a really good day and expressed an interest in coming back."
The craft fair was also a fundraiser for Stanhope Hall, and it is hoped that approximately £300 will be donated to the hall.