Caistor bonfire night cancelled over safety concerns
Organisers of Caistor's popular bonfire and firework display have been forced to cancel this year's event as waterlogged ground has made it unsafe to go ahead.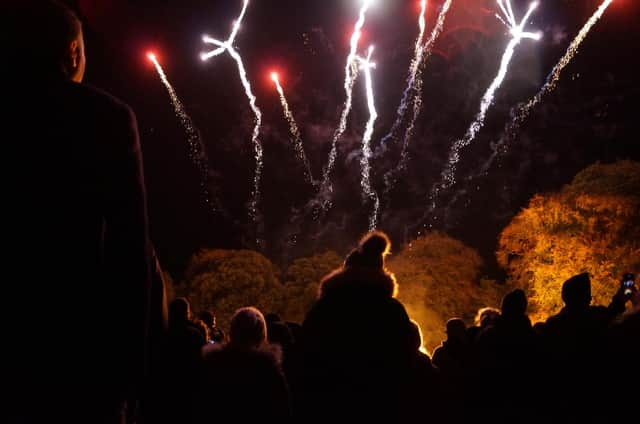 Thousands of people attend the Caistor and District Lions' event in South Street Park every year and a spokesman for the club said they were 'truly sorry' to have to cancel, but safety comes first.
They said: "Following last month's heavy rainfall, the ground is already waterlogged in both the park and at the CYA sports ground. With further heavy rain forecast in the coming days, we're not confident that we can deliver this year's event to the same high standards of safety and organisation that you've come to expect from us over the years.
"We would almost certainly cause serious surface damage to South Street Park and to the school sports field car park; this would be a danger to everyone attending and working at the event, costly to put right and take months for both areas to recover sufficiently to be available for their normal use. This could jeopardise future bonfire nights if we lose the goodwill of the school or the town council, the loss of permission to use either site would make it impossible to host next year's event.
"Following on from nearly 40 years of successful bonfire nights, without ever having cancelled because of bad weather, we were very reluctant to make this decision but after four days of considering different options, numerous pitch inspections and constantly checking weather forecasts, it seemed that in the interest of everyone's safety and wellbeing, our only sensible course was to cancel the event.
"We're very grateful for the tremendous support people have given us over the years and so sad to disappoint everyone. Sorry again.
"Watch this space, we'll be back."