To say this year has been trying is an understatement.
The hardships everyone has had to endure during the Covid lockdowns will echo through to future generations.
Local businesses have suffered immensely; once we get back to a bit of normality, they will need our unwavering support to get back on their feet and prosper once again.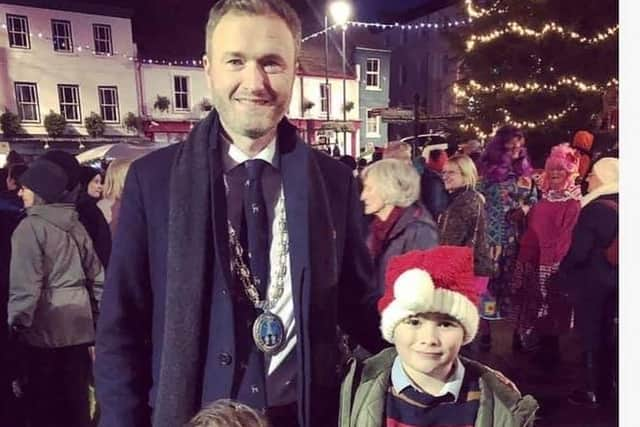 Let's do our bit and shop local.
It's been harrowing times with most events being cancelled - the beer festival, Bonfire and Firework night....I could go on.
But I am sure will be back next year in full strength.
A heartfelt thanks to all the individuals involved with Caistor's Covid-19 volunteer response, in tandem with Lincolnshire Cares.
Such hard work and dedication saw a food bank set up in the town hall, along with distribution to the elderly, people shielding or needing a helping hand in general, should it be shopping, medications.
Nothing was too much trouble.
I cannot emphasise how much this work made a difference to people's lives and well-being.
Again, it is a testament to the goodwill and strong community spirit that defines Caistor Town.
The Lions, as always, have been part of the backbone of support, who year in year out are ever present.
Also our Post Office has been working seven days a week to ensure it keeps up with the extra demand our town has greatly needed during this period. We greatly appreciate the effort exercised by Martin and his staff.
I express gratitude to these exceptional people, and to all our key workers. We are lucky to have them within our midst.
I wish a Merry Christmas to one and all, let's look forward to a brighter 2021!