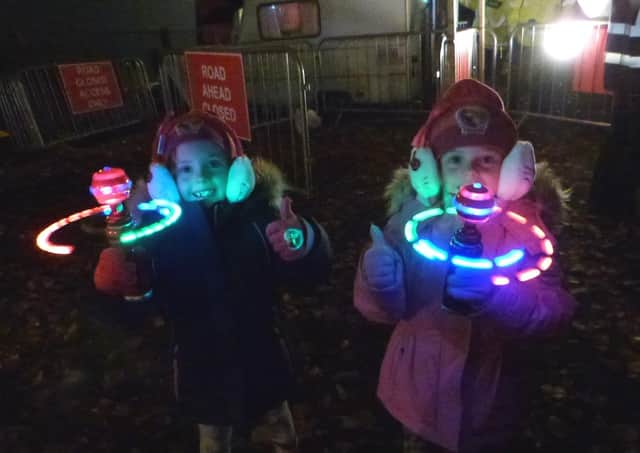 The event will start at 3.30pm.
Organisers posted the following the following on their Facebook page: "We have consulted all government guidelines and have decided to support our traders and provide these services to our community as best we can, whilst we still can.
"It is crucial that social distancing is strictly followed now more than ever to keep everyone safe and ensure that all markets are allowed to continue for as long as possible.
"With that in mind we are asking our wonderful, loyal Street Food patrons to please familiarise yourselves with our Covid-19 guidelines.
"We kindly request that masks are worn when not eating, contactless payments are used as much as possible, 2-metre social distancing and the 'Rule of Six' be applied at all times.
"We are so looking forward to seeing you all for what may be the last time this year, and hope that you are too!"
Having been thwarted to provide an alternative fireworks spectacular by Thursday's lockdown, members of Caistor Lions will also be having a stall at the market selling bonfire night light up novelties.