​Caistor travel survey launched
Why do you visit Caistor, how long do you stay and how do you get there?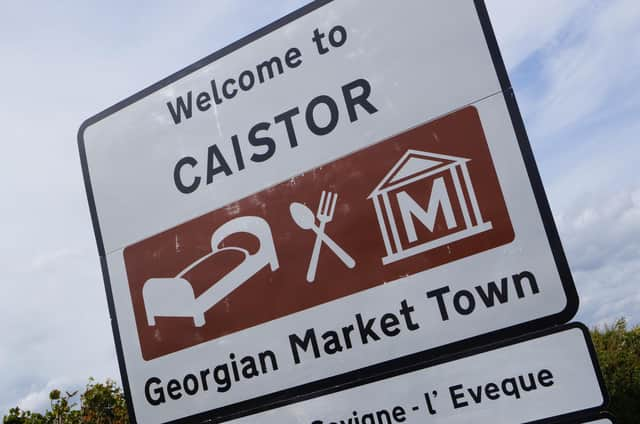 ​These are some of the questions being asked in the Caistor Travel Survey which is currently being undertaken.
They have engaged Open Plan to conduct a travel and visitor survey to understand how and why people travel to Caistor, how they feel about what the town offers and what improvements they would like to see,
Steve Kemp, executive director at Open Plan, said: "We have already conducted three street interview sessions and now is the opportunity for people to take part in the online version.
"Both the Town Council and West Lindsey District Council are looking at ways of making Caistor - particularly the town centre - a better place to shop, socialise, work and relax, for people of all ages;
"To achieve this, they need to understand how the town centre is used at the moment and what people think about it as it is.
"We hope as many people as possible will take part in the survey, as we would like to get information, opinions and suggestions from as many residents (of all ages) and businesses as possible.
The information from the survey will feed into several projects that are now underway, including the review of Caistor's Neighbourhood Plan by Caistor Town Council.