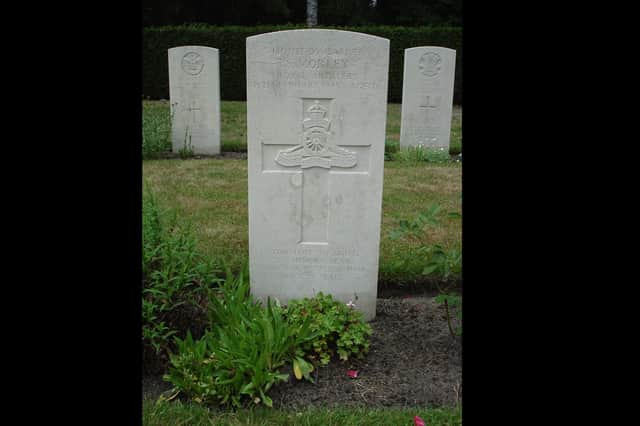 ​The call comes from a group of volunteers dedicated to honouring the sacrifice of those buried at Venray War Cemetery in The Netherlands.
As part of its work, the group strives to find a photograph of each person buried there. These are printed on metal plates and placed in front of the graves on special occasions.
To date, it has obtained pictures for 340 of the 693 graves. One not included in that number, however, is Sydney Morley, of Boston, who died of his wounds in Germany on January 19, 1945, aged 26.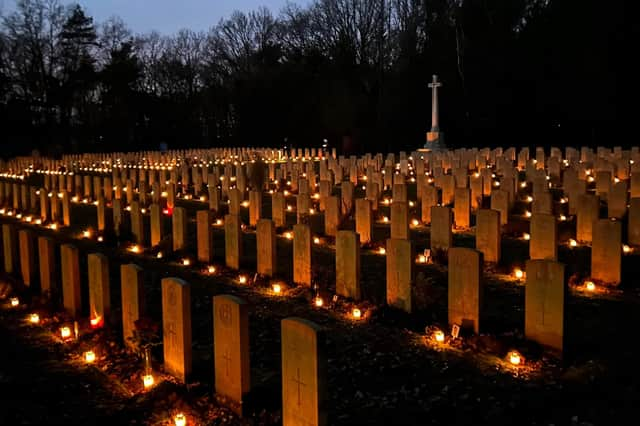 Through its investigations, the group knows that Sydney was the son of William and Mary Morley and husband of Elizabeth Morley. Mary died in 1932, aged 46, while William died in 1947, aged 63, it says. Elizabeth hailed from Glasgow and had the maiden name Dickson, the group has also discovered.
Tom van Mierlo is a board member for the group. In appealing for a photograph of Sydney, he said: "Almost 700 graves stone. They all look the same. But behind these stones are 693 different men with 693 different stories. We want to keep their memories alive because they gave their lives for our freedom. That's why we're looking for their photos so we can give their graves a face. Today we ask you to help us to find Sidney Morley's photograph. After all, a picture is worth a thousand words."