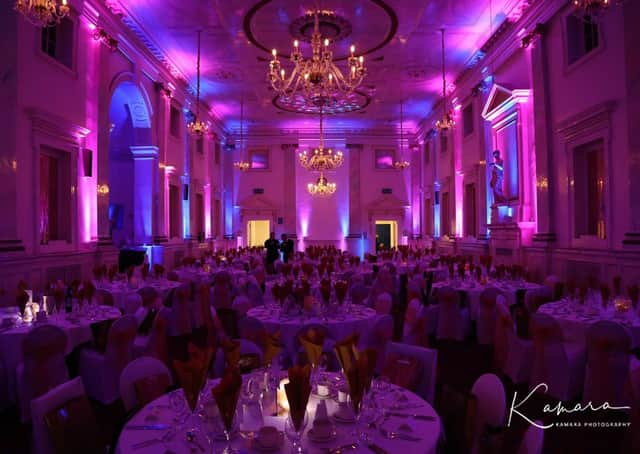 The latest Lincolnshire Care Award was held recently at Lincoln's Assembly Rooms.
Established in 2016, the awards are staged by the Lincolnshire Care Association (LinCa) to spotlight the best in care in the county and celebrate the vital contribution of the sector's workforce.
Finalists are nominated by service users and their families or the nominees' colleagues. For this year's awards, 19 judges interviewed more than 100 nominees, before selecting winners across 12 categories.
Winning in the Community Care Award category was Elizabeth Felton, of the Langrick-based Walnut Care.
A joint-winner for the Social Care Award, meanwhile, was Lynn Brown, of Boston's Westfield Nursing Home.
In addition, Amy Elding, from Flo's Friends, of Old Leake, was highly commended in the Community Care Leadership category.
Coun Patricia Bradwell, executive councillor for adult care, from Lincolnshire County Council (one of the judges), said: "Caring for someone or for groups of people is not an easy role to fulfil and requires a lot of perseverance and understanding.
"Our award winners are fine examples of so many caring staff in Lincolnshire who show real dedication and passion in their work, to ensure that people throughout the county are given the care they need and deserve."