Cemetery chapel to be closed off as spire repairs planned
​The town's cemetery chapel is set to undergo repair works to the spire, with the area already fenced off in preperation for safety reasons.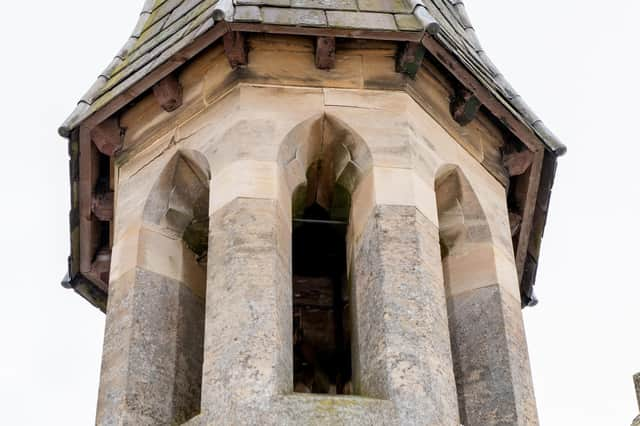 ​At Horncastle Town Council's full council meeting on Tuesday, September 12, it was announced that the town council that the spire on the Boston Road cemetery's Grade II-listed chapel is showing signs of wear and tear.
The metal work inside the spire has corroded and has got significantly worse since the last inspection and now is the time for the spire to be replaced, and the council discussed the next steps for the spire's repair during the meeting.
The chapel has been fenced off now for safety reasons.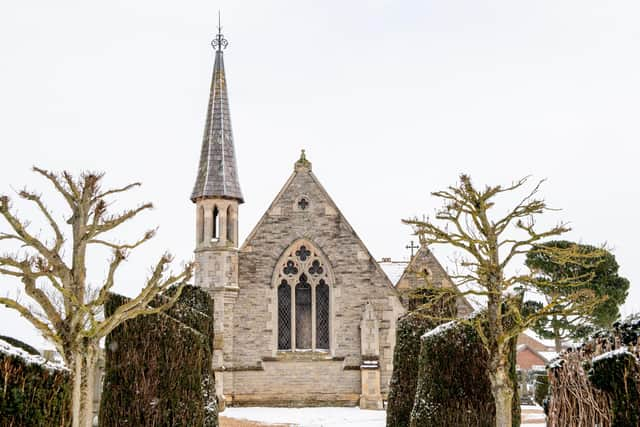 Mayor Coun Matt Wilkinson, chairman of the council, explained: "It's been an ongoing thing for a few years and and as part of the annual inspection, it's been found that it's getting worse and it's not going to repair itself.
"As a council, we've been monitoring it for a number of years and we've decided now is the time to get it replaced."
The area will need to be fenced off until the repairs are completed, and quotes for a contractor to come and do the work will now be sourced in the near future.
"It's not going to fall down tomorrow, but it won't fix itself and we need to get some prices to find out how much it is going to cost," Coun Wilkinson added.
The chapel dates back to 1888 and is listed on the National Heritage List for England, and would host funeral services on a regular basis in days gone by.