Census officers to knock on doors after 'Census Day' on March 21
Census officers will be door-knocking in Lincolnshire after the official 'Census Day' on Sunday (March 21).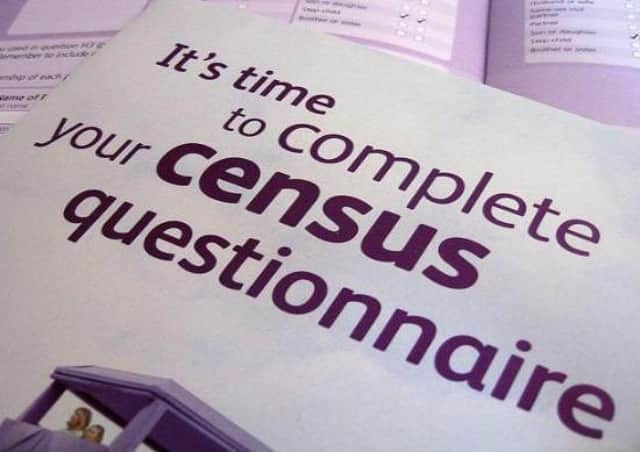 Census 2021
From Monday (March 22), field census officers from the Office for National Statistics will be working across England and Wales to follow-up with non-responders.
All census officers will carry official identification cards with their name and their photograph – don't be afraid to ask to see it.
These officers also won't be working before 9am or after 8pm, and they will never ask for any money or bank details at any point.
Lockdown laws allow for census officers to visit homes, but they will never enter your house. They will also be wearing PPE and social distancing.
Vicky Salmon, anti-fraud officer for Lincolnshire Trading Standards, said: "Criminals will be aware of the census taking place and could be eyeing it up as an opportunity to try and scam people. This is why we just want to raise awareness of what a legitimate census officer will and won't ask you if they knock at your door, so you'll know if something doesn't feel right and can protect yourself from any potential scammers."
For more information – including how to report suspected scams and what to do if you think you've been scammed – visit www.citizensadvice.org.uk/consumer or call the Citizens Advice consumer helpline on 0808 223 1133.
The census is a survey that happens every 10 years and gives us a picture of all the people and households in England and Wales.
Answers to the census questions help organisations make decisions on planning and funding public services in your area, including transport, education and healthcare.