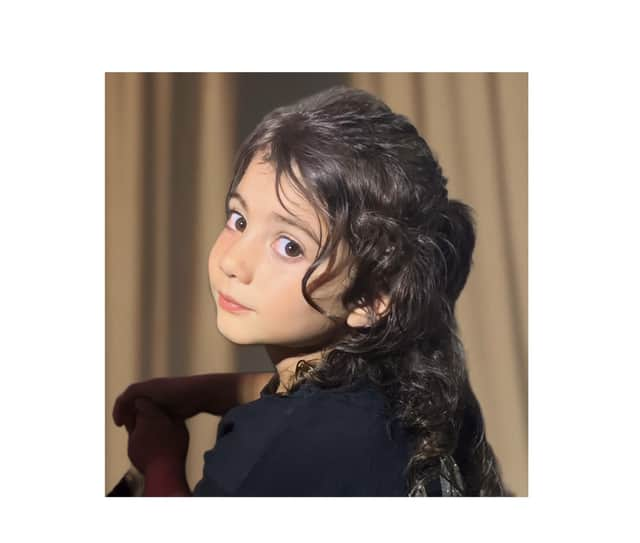 Jasmine Garnett-Singhal will portray the son of Madama Butterfly, 'Sorrow', when the world-class Ukrainian National Opera brings its show to Grimsby Auditorium on February 26.
A student at Swaby Dance Centre and having performed in shows and festivals with them, as well as singing with Blaze Youth Theatre at Louth's Riverhead Theatre, Jasmine is no stranger to performing, but this will be the largest stage she will have performed on – and with the biggest audience.
Mum Natasha said: "We were there at the weekend seeing another show and she was sizing up the stage.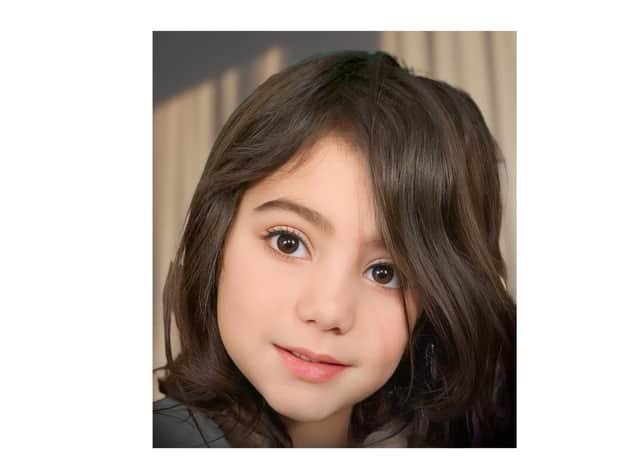 "She has been watching video clips too, of other children playing the role in previous shows to see what she will be doing."
Due to the company's tight tour schedule, Jasmine will only get to rehearse her role the day before, but is excited about the opportunity.
She said: "I am a bit nervous about being the only child in the show, as I am usually with my friends on stage – but I am really excited to be on stage with the opera singers.
"I am looking forward to seeing the costumes that everyone will be wearing on the stage too, as I have been looking at the photos of them."
Natasha saw an advert on the Classical Ballet and Opera House Facebook page, where they were searching for local children to the theatres they're visiting with theatre school experience.
She said: "I emailed the director and described the experience Jasmine had.
"There wasn't an audition process, as they're touring and with such a short turn around their team don't have the capacity to hold multiple auditions nationally, but Jasmine was chosen for the Grimsby date."
Natasha continued: "I am really proud of Jasmine.
"She has always loved music and dancing. She used to wiggle in time to music before she could even walk. Now she's always asking when she can go on stage again.
"When I saw about the opportunity to play, she was immediately excited and said she wanted to do it.
"She's so lucky to be given this opportunity and we can't wait to see her in it at the end of the month."