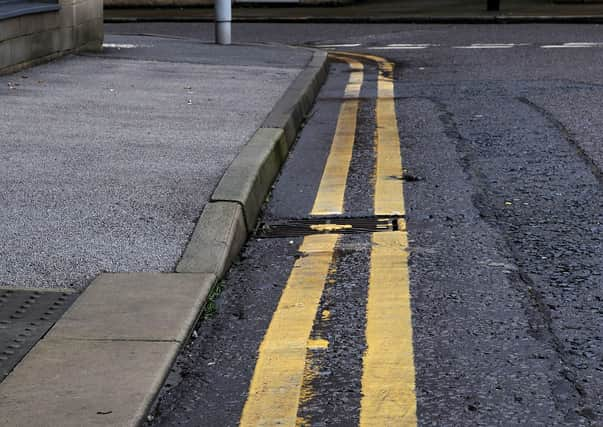 The authority has written to residents in each location asking for their views.
Double yellow line restrictions will be extended on Bowl Alley Lane, Stanhope Road, West Street and Prospect Street.
Restrictions will be eased on parts of Foundry Street.
The plans - backed by Horncastle Town Council - follow concerns expressed by residents.
In regards to Bowl Alley Lane and Stanhope Road, the county council hopes extending the existing double yellow lines will ease long-standing problems at the start and finish of the school day.
The area is 'home' to Horncastle Community Primary School and St Lawrence School.