Chance to find out more about ambitious Skegness Gateway Project
Residents have the chance to find out more about the ambitious Skegness Gateway Project at an event organised by the local Conservatives.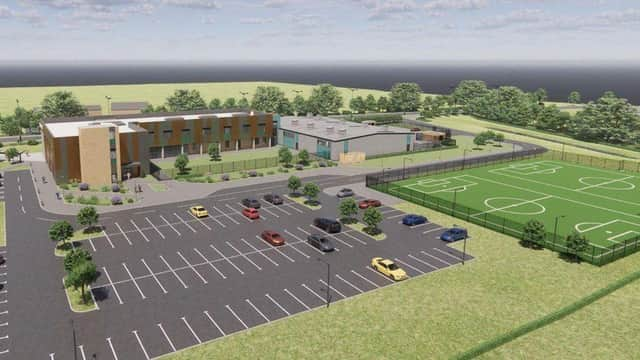 The large-scale project aims to provide housing and retail developments, a college and a crematorium with memorial gardens on land to the north and south of Wainfleet Road, Skegness. The plans also include flood risk mitigation and new wildlife habitat.
Two representatives of the project, Project Director Stuart Robinson and Robert Doughty, principal of the Robert Doughty Consultancy, will make a presentation of the scheme at a Skegness Conservative Supper Club next month.
The event – to be held at the North Shore Hotel, Skegness, on Thursday, October 19, at 7.30pm for 8pm – will include a two-course supper.
Are you a member of a local group or club planning an event. Submit your stories and pictures at YourWorld on lincolnshireworld.com here.