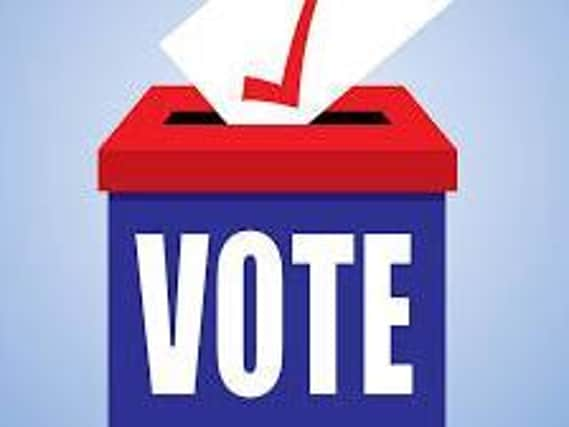 The event is open to candidates and agents, and will relate to the upcoming elections on May 6 for the 13 County Divisions in the district of East Lindsey.
Also taking place on May 6 are by-elections for the Chapel St Leonards Ward ( one vacancy) and Woodlands Parish Ward of Skegness Town Council (one vacancy).
The briefing will take place on Monday, March 15, at 6.30pm via video conferencing, and anyone interested must pre-register by emailing their contact details to [email protected] so an invitation can be sent.
It is important that candidates and agents wishing to take part in these elections attend the briefing session where information on the election process will be available. The session will also give candidates and agents the opportunity to ask any questions they may have.