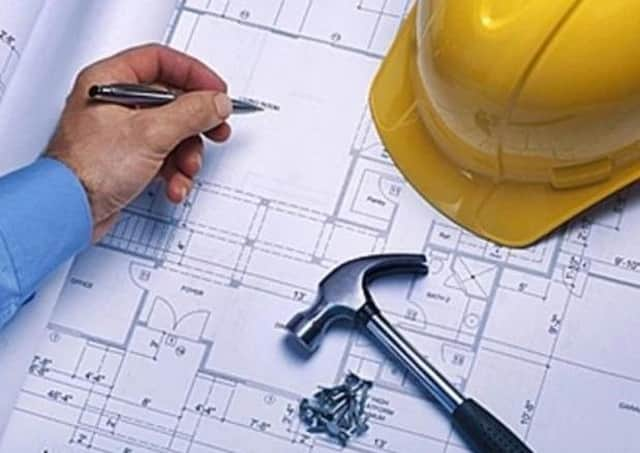 The original plan - for four homes and two industrial units - was originally refused, but later allowed on appeal.
The new plan is for a variation to the industrial units.
The overall footprint and scale of the industrial units has not changed, but the plans show the building will be divided into four units rather than the two units on the original plan.
The development site currently comprises a single storey, brick-built office block, which has an associated gravel parking area.
Full details, consultation reports and detailed plans can be seen on the West Lindsey planning site.
The application reference number is 142720.