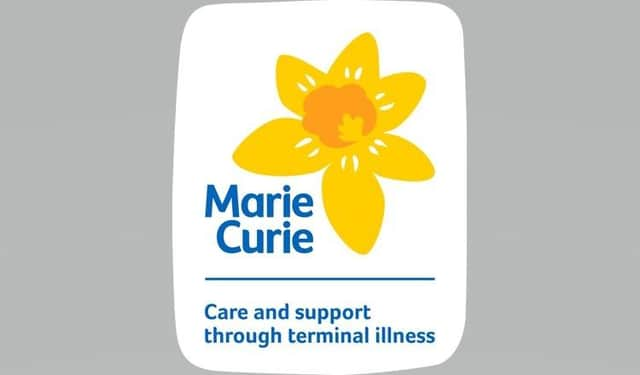 ​Community volunteer, David Barnett of Donington, is organising the Great Daffodil Appeal Ball, with the money raised supporting the charity's Rapid Response and overnight Nursing Service throughout the county, that cared for more than 2,400 people in 2022.
The event is being held on Saturday April at 22, at Boston United Football Stadium. Doors open at 6pm.
Marie Curie Nurses and Healthcare Assistants care for terminally ill people in their own homes and offer advice, support, and respite to their loved ones.
The Rapid Response service helps prevent emergency hospital admissions by providing urgent care for people in sudden crisis. They act as an emergency service for people at the end of life in their own homes.
David said: "I have been a volunteer for Marie Curie for over 15 years so know first-hand the incredible work they do.
"The ball promises to be a great evening, with live music from The Great Pretenders, a photo booth and raffle."
Tickets are priced at £50 per person and tables sit up to 10 people. The ticket price includes a three-course meal and welcome drink.
Senior Community Fundraiser for Marie Curie Lincolnshire, Lauren Alexander said: "We are extremely grateful to David and the head sponsor of the event Greencore Food to Go for agreeing to host such a fabulous event and for going to such lengths to support our local nursing service.
"Join us for an opportunity to get dressed up and raise vital funds to help care for terminally ill people in the region."
The dress code is formal with a hint of yellow.
There is also the option to sponsor one of the tables.