Chin chin! Popular beer festival returns to raise funds
​A popular beer festival made its triumphant return over the weekend.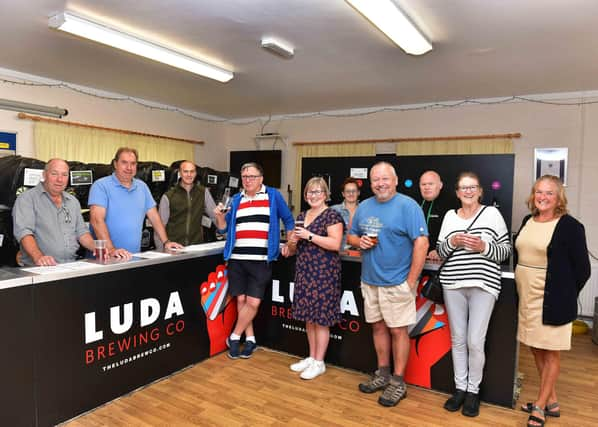 ​Horncastle Squash Club and Horncastle PlayingFields (Management) Ltd hosted their annual beer festival at the Pavilion and Cricket Field on Horncastle's Coronation Walk over the August Bank Holiday weekend.
There were dozens of Lincolnshire-based drinks for guests to sample, including lagers, ales, cider, wine, and gin, as well as plenty of hot food.
There was live music from local artists Ritchie and Nicky Haxby, as well as The Manipulators in the evening.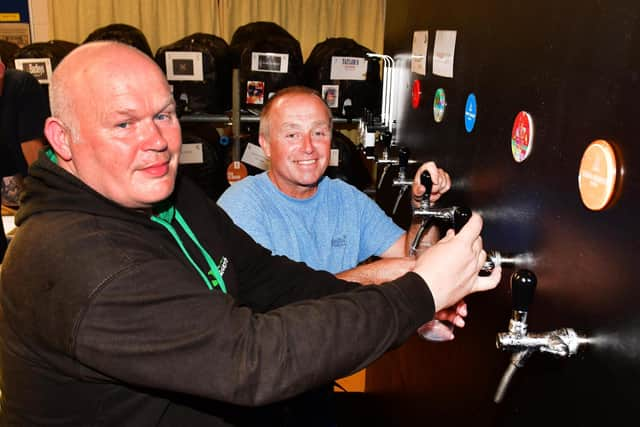 The beer festival was all to raise money for the squash club and local sporting groups who use the playing fields, and the final amount raised is still being counted.
A spokesman for the management committee said: "The festival went down very well and people were saying they were so pleased the event is back.
"The music was brilliant as well and the Manipulators were a big hit, and it was all very successful and we're looking forward to next year now."