Christmas show is special 'thank you' to  Leslie
A magical Christmas spectacular show in Skegness is set to be a tribute to a man who made it possible for hundreds of stagestruck youngsters to be in the spotlight.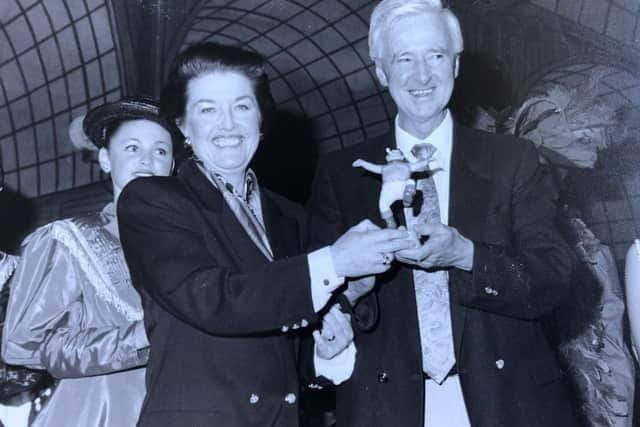 Janice Sutton Theatre School is presenting Once Upon a Christmas at the Embassy Theatre later this month.
It is the venue where back in 1985, the then Director of Entertainment Leslie Shepherd took Janice aside with words that have inspired her to make her shows a tradition ever since.
Sadly, Mr Shepherd recently died and Janice said: "Our Christmas show will be a 'thank you' to Leslie.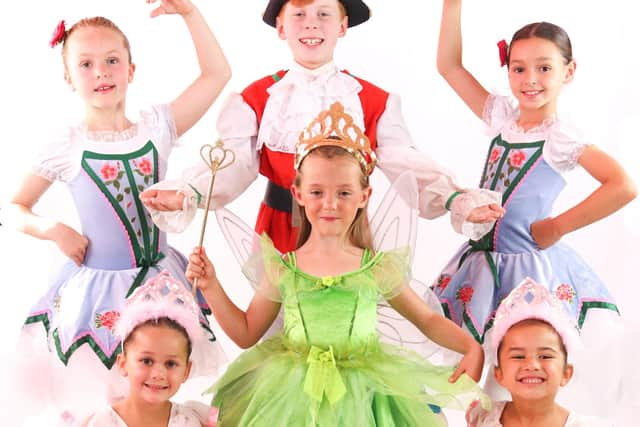 "I remember when all the changes were being made to the theatre and he took me aside and told me 'this is for you".
"He asked me to put on a summer show to open it and we have put on shows there every season and at Christmas ever since.
"Hundreds of our young people have got their start on that trade, with numerous continuing their training at top London theatre colleges finding work in the West End, on cruise ships, TV and in summer seasons and cabaret shows worldwide."
The curtain rises on Once Upon a Christmas on Saturday and Sunday, November 25-26.
A cast of 100, from tots to Santa's Showgirls, is set to dazzle the audience with fairy tales and music and dancing full of festive cheer and the spirit of the holiday season.
"If people think the show is just a bunch of kids they haven't seen one of our productions," added Janice. "The costumes and sets are amazing and our Santa's Showgirls as fabulous as ever."