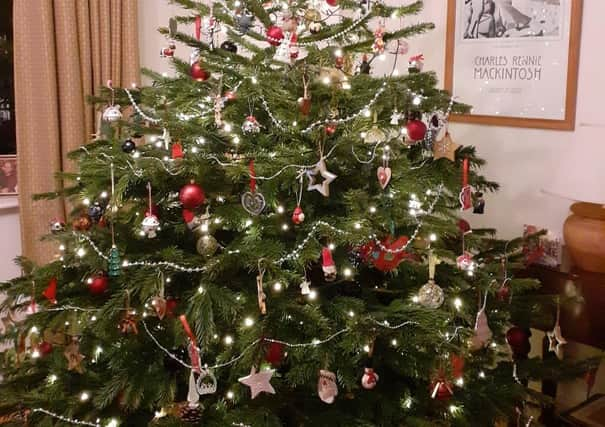 Market Rasen Rotary Club and the Town Partnership Group has teamed up to offer a recycling facility for real trees.
Trees can be dropped off at the designated area on De Aston Field in Willingham Road from December 30 through to January 9.
Rotarians and partnership members will be on site from 10am to 1pm on Saturday, January 2.
The trees will be chipped and used as a pathway material in the De Aston Field.
If anybody who wishes to make donate to dispose of their tree, the funds will be split between the MRAG and Rotary.
For more information contact Cllr Stephen Bunney on 07506 188570 or Rotarian Neil Taylor on 07951 790028.