Citizens Advice services still there
Citizens Advice Lindsey is urging people who are struggling due to the pandemic to get in touch online or on the phone.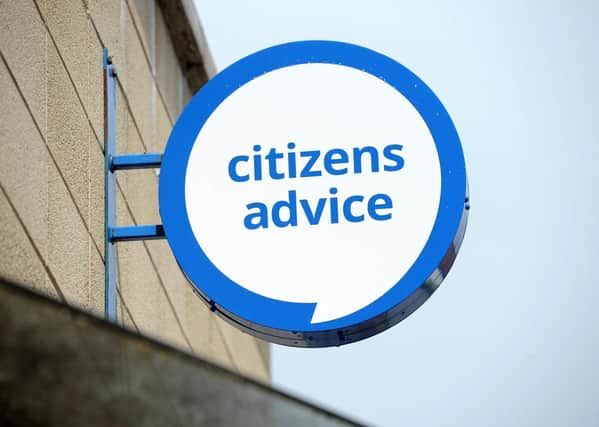 The team of staff and volunteers are ready to answer questions on everything from housing and debt to unemployment and benefits issues.
•Adviceline: 0808 278 7904 (9am-5pm Monday-Friday - Freephone)
•Website: citizens
advice.org.uk/lindsey
You can also contact the dedicated phone lines below:
• Consumer Service: 0808 223 1133 Freephone Mon-Fri 9am-5pm
•Help to claim Universal Credit support: 0800 144 8 444 Freephone Mon-Fri 8am-6pm
•Help clients to get advice with online scams: 0808 250 5050 Freephone Mon-Fri 9am-5pm
•Polish helpline: 03444 847 6128
Alternatively, contact Citizens Advice via webchat: citizensadvice.org.uk – Mon-Fri 10am-4pm
Citizens Advice Lindsey quickly adapted its services to make sure it could support people in East and West Lindsey throughout the pandemic.
Jenny Barnett, Chief Officer of Citizens Advice Lindsey, said: "I am proud of how our staff and volunteers quickly adapted to delivering advice remotely.
"Their dedication has meant we've been able to continue giving free, confidential, impartial advice at a time when people needed it most."