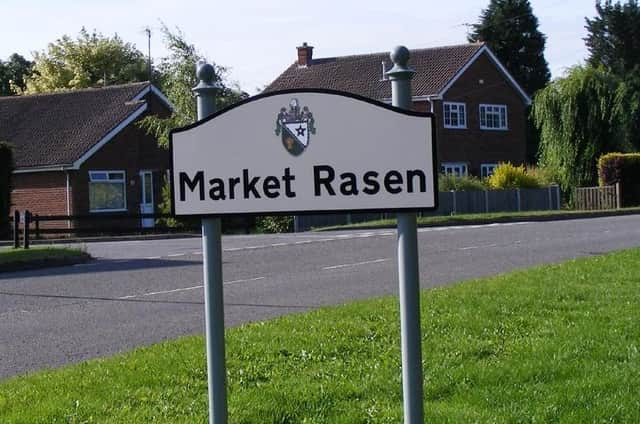 Two clean up sessions will be held in Market Rasen this Saturday and Sunday, April 2 and 3.
Each session runs from 10am to lunch time, but people can just give as much time as they are able to.
Volunteers are asked to meet at the market place auction shed.
The Sunday session will concentrate on local river walks.