The retailer has worked closely with long-term partner FareShare Midlands for several years now to provide vital food that ensures people at risk continue to eat well and stay healthy via a pioneering food redistribution project.
This normally results in one million meals a year being created for charities and community groups to hand out every year but, due to the coronavirus pandemic, Central England Co-op decided to make a series of donations to FareShare Midlands and this has seen the levels of meals created more than double.
Hannah Gallimore, Central England Co-op corporate responsibility manager, said: "We are extremely proud of our long-standing relationship with FareShare Midlands and the life-changing impact we have been able to have over the past few years of working together and are delighted to have had this opportunity to give an extra boost to their work alongside our day-to-day work in partnership during the most recent difficult and uncertain times.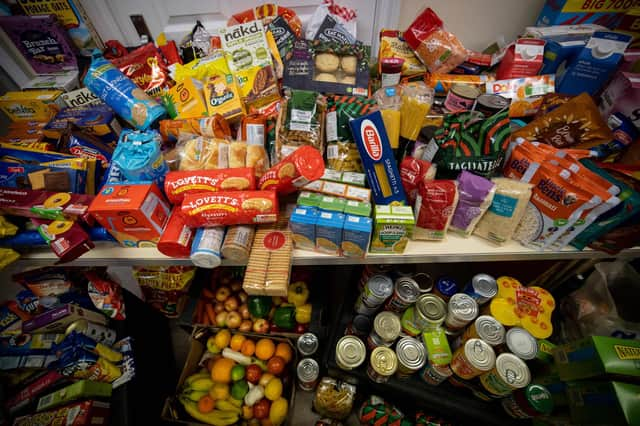 "We are proud of the amazing relationship we have had with such a great organisation for several years now and the reach and impact that these donations will have is further proof of the value of continuing to work together to help those in need during the summer months and beyond."
Simon Connolly, FareShare Midlands director, said: "With 2020 being such a strenuous year for most people and organisations, including FareShare Midlands, we are extremely grateful for the continuous support that Central England Co-op give to our operation across the region.
"With their support we have been able to supply a record-breaking amount of quality surplus food to those who have struggled due to the pandemic.
"Our partnership goes well beyond 2020, but it is during last year that our collaboration has been most essential."