Collision between van and motorcycle closes A16
The A16 is currently closed at Ludborough due to a collision between a van and a motorcycle, Lincolnshire Police have reported.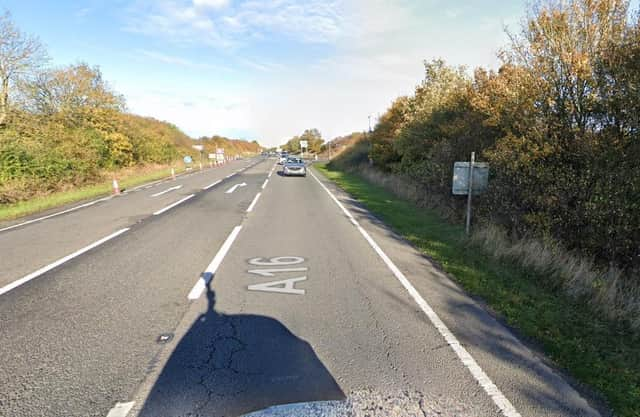 Officers are on scene at a serious collision involving a motorcycle and a van which occured at 11.34am today (Tuesday) at the A16 island junction of Main Road and Pear Tree Lane at Ludborough.
You are asked to avoid the area.
If anyone has any information relating to this incident, call 101 quoting Incident 132 of November 21.
More on this as we have it.