Colourful 'spectrum' walks raise​s £130
More than a hundred pounds have been raised by colourful adults going for a stroll.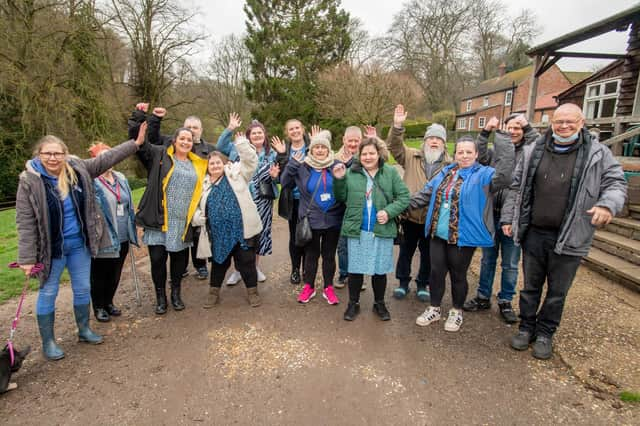 ​Alderson House in Theddlethorpe, which offers residential care for adults with mental health conditions, have been raising money by taking part in the Spectrum Colour Challenge to raise money for the National Autistic Society by going for a walk each day dressed in different colours – and battling the inclement spring weather conditions – and the residents raised £130.
​Alderson House spokesman Lisa Burridge said: "The weather was really changeable, but each resident got up every morning and joined in and did it, come rain or shine."
The next fundraiser for the residents will be the May Day Mile a day for the RNLI, which will see the residents walking for a mile each day.