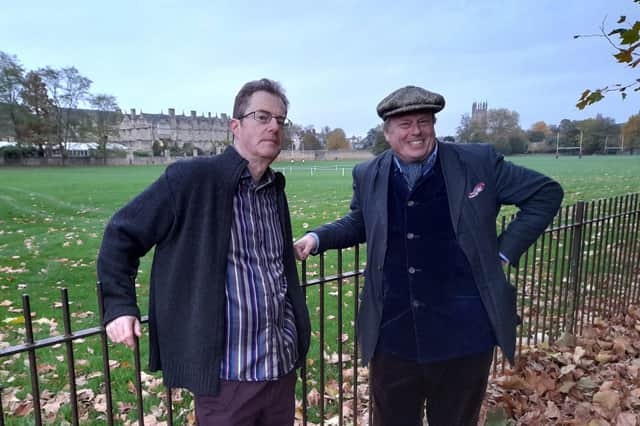 Richard O'Smith was watched by millions as he was interviewed on the popular BBC1 show on Friday afternoon.
It was filmed in Oxford and featured a segment where dealer James Braxton asked Richard about the life of Oxford man James Sadler – the first Englishman to ever fly.
Richard was picked by the show's producers to be an expert on Sadler, having written a biography about him in 2014. The book also contains an autobiographical chapter about growing up in Boston.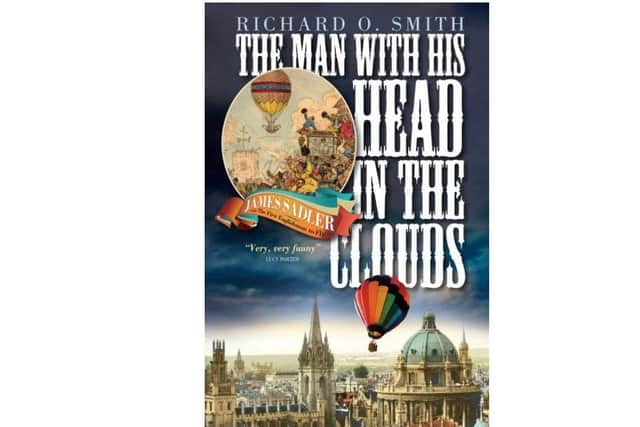 He explained: "I was motivated to take part by wanting to tell the story of James Sadler – a barely educated pastry cook who somehow managed to design, build and pilot the first-ever hot air balloon successfully launched by an English person. Whilst researching my biography, I discovered our area of Lincolnshire features in Sadler's story."
On the show Richard describes how Sadler 'took off in a fierce gale in Birmingham in 1811 and ended up in Boston', adding: "He flew from Birmingham to Boston in one hour 20 minutes. This made him the fastest human in history at the time – albeit unintentionally."
The journey ended when Sadler crashed his balloon into a church tower near Heckington.
Former Boston Grammar School pupil Richard has written a number of comedy books, many on the subject of sport, and Oxford, where he now lives. He also co-wrote the screenplay for the 2013 animated family film The Unbeatables and writes for BBC Radio 4's Now Show.
Speaking about his experience, Richard added: "I enjoyed being in the show.
"Delivering my pieces to camera was fun but also demonstrably difficult.
"There's no autocue, and when you're reeling off a load of fact-heavy anecdotes with historical and scientific details, there's a lot to remember - alongside the obligation to be entertaining and erudite."