Community Funding Event for projects in West Lindsey
Are you part of a community organisation that is looking for ways to improve the places and spaces in your community in West Lindsey?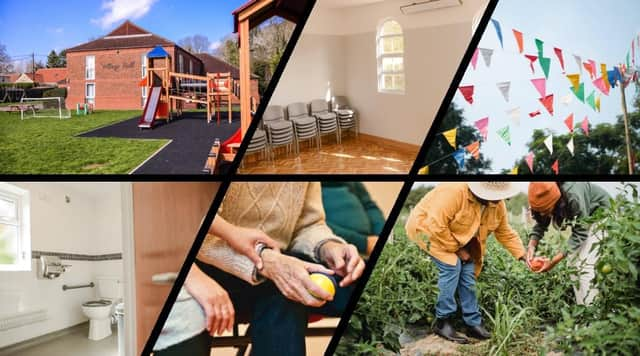 Do you have exciting ideas for new projects to support your community?
Does your community need funding for new projects to promote greater interaction and connection with all?
If so, book your place at the West Lindsey Community Funding Event on Thursday, August 10.
This free event is a great opportunity to learn more about the various Community Grant Funds currently available to support community projects and activities in West Lindsey.
West Lindsey District Council has received funding from the UK Shared Prosperity Fund and the Rural England Prosperity Fund and as part of its investment plan, it has launched a flagship Community Grants Programme.
There are a range of grant funds to help develop and deliver community projects including Councillor Initiative Fund (Small grants for community/volunteer led projects); Community Action Fund (Revenue grants for community activities); Community Facilities Fund (Capital grants for community facility projects); and the Community Development Fund (Development/feasibility grants for community projects).
The Community Funding Event takes place from 6pm to 9pm at Hemswell Court on Lancaster Green, Hemswell Cliff.
For more information and to book tickets, visit www.eventbrite.co.uk/e/west-lindsey-community-funding-event-tickets.