Community groups urged to submit artwork of King Charles III for community mural
​As the country prepares for the Coronation of King Charles III, community groups here in Horncastle are invited to make their own mark on this monumental occasion.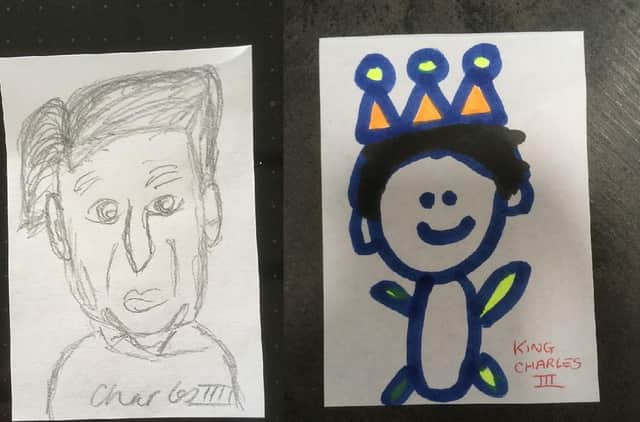 ​His Majesty is set to be crowned, alongside Queen Camilla, on Saturday May 6, and there are plans in place to celebrate here in Horncastle across the Saturday, Sunday and Monday.
Here in our town, Rebecca Grice, member pioneer for the Co-op in Horncastle, has been brainstorming ideas for the King's Coronation and how people here in our town can be a part of it.
Rebecca said: "I would like to create a mural in store made of a collection of pictures of King Charles, drawn by locals, and it would be fantastic for schools, clubs, and social groups to get involved with our instore project.
"The more creative the better! You don't have to be Picasso, but it would be great to have a community feel."
The mural will take the shape of a crown, and any groups who would like to be involved in the project are invited to create an A7-sized artwork of our King, whether it is painted, drawn, a graffiti sketch, or with crayons.
The deadline for artworks to be submitted is Friday, April 21, and the finished crown-shaped mural will be put up in the store in Horncastle ready for May's Coronation.
If your club would like to get involved, please email Rebecca on [email protected] or speak to Esther in the store, located on the High Street in Horncastle.