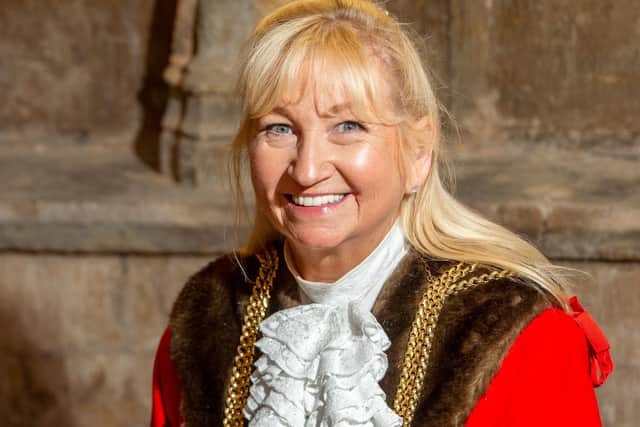 The 'Celebration of Volunteering' hosted by Mayor, Coun Anne Dorrian, takes place at the Stump next Thursday, from 6.30pm.
A council spokesperson said: "This is an event to recognise, honour and thank you for everything you do within your local community.
"Please extend this invitation to all volunteers within your group/organisation."
Light refreshments will be served on the evening.
Those who wish to attend, should contact Alison Hull, Civic and Member Services Officer, by Tuesday, May 16. Email [email protected] or call 01205 314500 – remembering to confirm the names of all attendees.