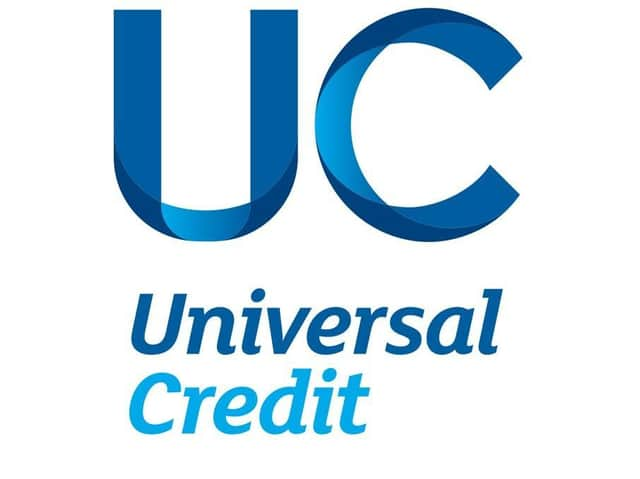 Latest figures show 65,263 people across Lincolnshire's seven districts are claiming Universal Credit due to support now reaching a larger cohort of people in the county in light of the COVID-19 pandemic.
Universal Credit covers six major benefits and the figures cover those both in and out of work, including self-employed and those who have been furloughed.
Here's a breakdown by district on the latest numbers of UC claimants:
Stuart Roberts, employment advisor at Boston Job Centre said: "The type of support that's on offer from Universal Credit [now] supports a much larger cohort of people with various different circumstances."
He added: "We are there and providing more and more different schemes and different training programmes and support for all of our customers."
Greater Lincolnshire are holding a virtual job fair on Thursday, March 25 from 10am to 1pm.
Mr Roberts said attendees "can search around virtual stalls and speak to employers, look at what jobs they've got and look at what they've got coming up."
He added: "We're doing a lot of work with young people around the Kickstart programme […] a scheme set up by the government to support young people to move into the job market by providing and funding six-month placements with employers."
So far, 99 young people in the county have started one of the paid placements on offer.
There are currently 1,549 active opportunities in Lincolnshire on the government's find a job website.
Between March 12 and April 9, 2020 (when the first lockdown started), there was an increase of 14,351 people claiming UC in Lincolnshire.
People who need help can visit jobhelp.dwp.gov.uk.