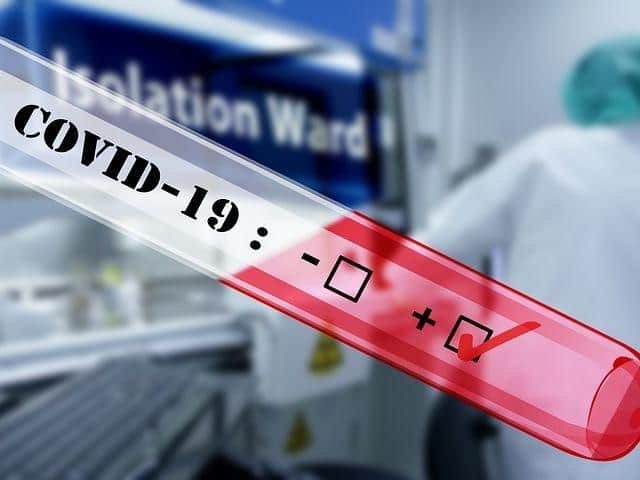 NHS figures show that United Lincolnshire Hospital Trust had no Covid-19 related fatalities at any of its sites.
The total number of people to have died with coronavirus at the trust stands at 136.
The figures show that the date of the last death recorded of someone with coronavirus was on May 30, although details of some of those earlier deaths were only released in June.
The total cases of coronavirus confirmed in the county of Lincolnshire currently stands at 1,135.
No new deaths were reported at Northern Lincolnshire and Goole NHS Foundation Trust. Total deaths for the trust now stand at 115.