Could you donate turkey crowns for a Christmas party to make needy children on holiday smile?
A team from a beach bar is appealing for help to bring joy to needy youngsters spending a week's holiday at the coast this Christmas.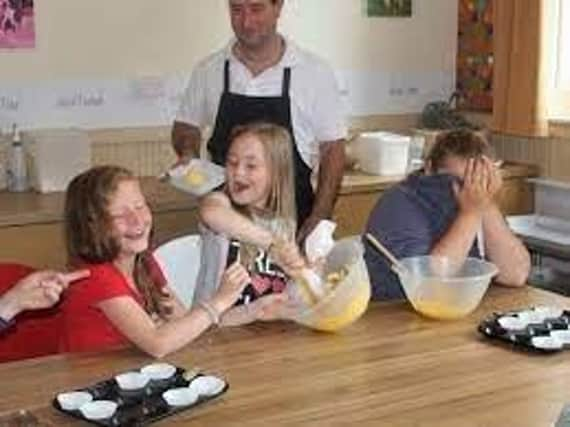 The team at Bibby's Beach Bar has been busy collecting toys and arranging with 'Santa' to deliver presents to the children, who will be staying at the Derbyshire Children's Holiday Centre in Skegness next month.
Fourteen children aged between six and 11 will stay at the centre in Scarbrough Avenue from December 11-15.
A 'Christmas Day' party will be held on Thursday, December 14 – and organisers are looking for a kind person, shop or local butcher to donate three turkey crowns for the meal.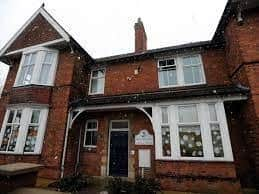 Although people have already been generous, so far organisers haven't had any luck with the turkey crowns, said one member of the team, Lisa Meyrick.
"We have a children's entertainer, Mr Mooloo, and Mablethorpe Men's Shed have agreed to make and donate small wooden sleigh," said Lisa.
"It's all coming together but if someone could donate the turkey crowns that would be wonderful."
"We are already receiving non perishable food and drink items, Christmas presents, vests, socks, pants and toiletries.
"The Village Chippy are donating potatoes and the Farm Shop is donating vegetables.
"I amso have a Glam Stand arranged for the party on the 14th.
"As well as still trying to find someone kind enough to donate turkey crowns, I'm also trying to find a choir for carols.
"If anyone can help I'd be really grateful."
Anyone who can help should PM Lisa Meyrick or Bibbys Beach Bar & Grill on Facebook or call 07793159068.