Council rebuffs officer claims
Town councillors are refusing to back down in a campaign to pedestrianise St Lawrence Street.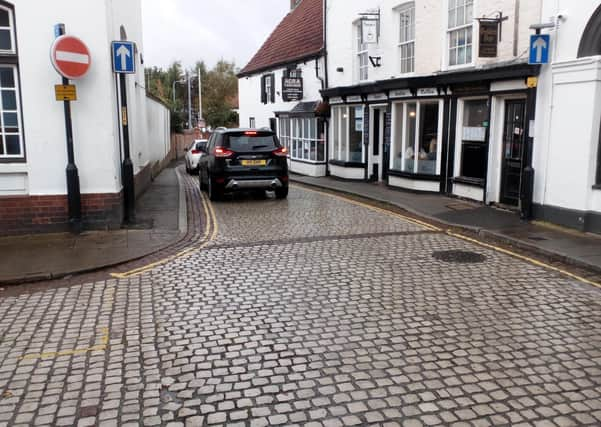 Councillors have been calling for a scheme to be approved for several months.
However, they appeared to suffer a blow last month when Highways Officer Richard Fenwick wrote to the council. saying there was no justification to go ahead with a scheme at present.
Coun Fenwick outlined several potential problems - several of which angered and perplexed town councillors.
Now, the town council has written back to Mr Fenwick, highlighting why they are backing the scheme and dismissing a number of his claims.
Among other things, the council denies there would be a problem with access to the Post Office or a nearby car park.
The letter also says closure would make the road safer for pedestrians and boost local businesses.
The letter concludes by stating the town council hopes a pedestrian only scheme will be 'implemented as soon as practical in 2021.'
It is hoped Mr Fenwick will attend a council meeting next month.