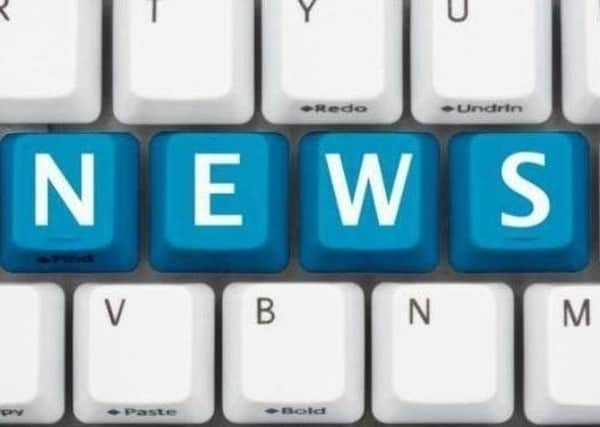 At their monthly February meeting, councillors voted to hand grants of £500 to the town's Brownies and the Horncastle ChEF who prepare free packed lunches for children.
The council only considers requests every six months but Coun James Martin suggested a change to every three months would help other organisation who might need help.
Mayor Coun Fiona Martin welcomed the suggestion but said the council would have to change its donation policy.
Councillors agreed to bring forward the annual policy review.
Coun Dominic Hinkins said: "These are difficult times and we can provide much needed funding for organisations like the Brownies who might not be able to raise money themselves."