Countryside Lincs returns with fun for all the family
​Falcons, tractors – and jumping BMX bikes – were all on show for the crowds to see at the Lincolnshire Showground on Sunday (April 16).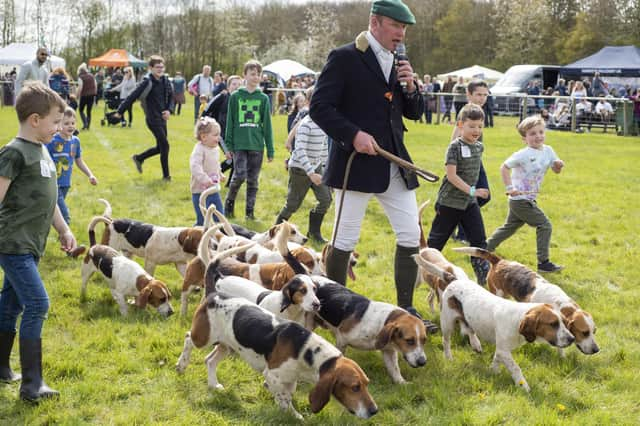 ​Hosted by the Lincolnshire Agricultural Society, organisers of the Lincolnshire Show, the Countryside Lincs event made a triumphant return.
There were eight different zones for children to explore around the Showground, including the Farmyard Zone where children met their favourite farmyard animals, a plethora of tractors and farm machinery from across the ages in the Tractor Zone, and dancing sheep in the Sheep Show at the Countryside Zone.
The Make-It Zone had lots of rural and traditional craft activities to have a go at, and youngsters were able to learn about the land, countryside and community in the Explore-It Zone, and the Sports Zone offered plenty of sporting activities.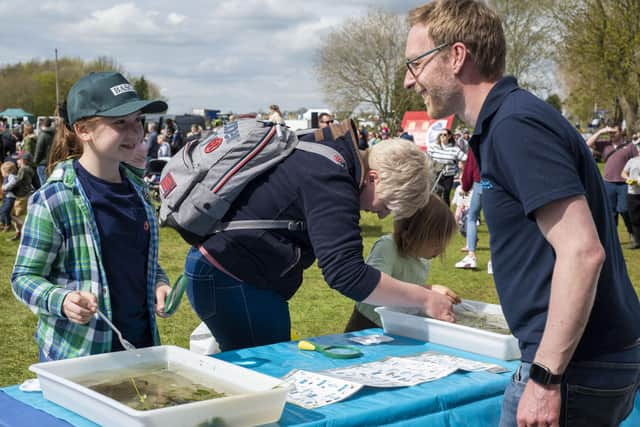 In the Food Zone, local producers shared their tricks of the trade on how to make pasties, jams, chutneys, and fudge, while there were hands-on cookery workshops in the Lincolnshire Kitchen.
There were plenty of local producers in the Indoor Food and Craft Market, with tasty pies, local Lincolnshire cheeses, and a whole range of homemade crafts, and visitors were even able to take a ride around the Showground on a tractor and trailer.
The Countryside Ring also boasted an action-packed timetable of events with plenty of thrills and fun displays from acts including the Lincolnshire Area United Retriever Club, Hawkeye Falconry, the East Lincs Basset Hounds, and The BMX Show.