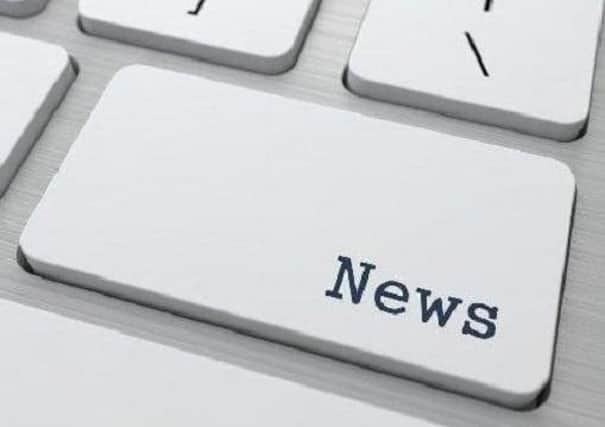 Inadequate drainage - some of it dating from the Victorian era - has been blamed for flooding and councillors heard at last Tuesday's meeting that standing water was still an issue in many areas of the town.
Councillors also raised concerns about the volume of repairs to drains and gullies in Horncastle, saying they caused lengthy traffic delays.
Town and County Councillor Bill Aron said he had received assurances that County Hall would pay for a 'comprehensive' survey - and a report which would identify problems.